European Offshore Wind Breaks Generation Record
On 22 February, offshore wind turbines in Europe generated 218GWh and thus broke the offshore wind generation record.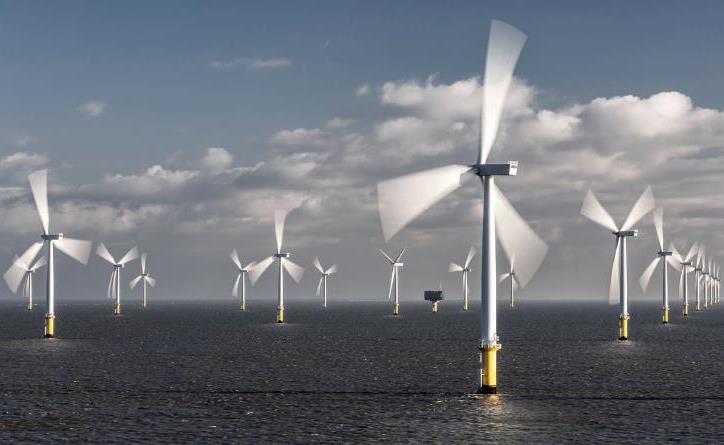 "There has never been as much offshore wind power in Europe," WindEurope, which reported the record, stated.
In terms of wind energy generation, Europe saw an overall record-breaking day yesterday as 18.8% of the Old Continent's electricity demand was met by wind, both onshore and offshore.
Danish wind farms generated 98GWh and placed the country on top of the list of those with the highest share of wind in their power demand: 104%.
Having a bigger electricity demand, Germany came second with 52% share of wind in its yesterday's electricity mix, but the country broke the record in terms of power generated by wind in one day – 817GWh.
Wind generation reached 168GWh in the United Kingdom yesterday, meeting 19% of its demand, while 72 GWh were generated in the Netherlands, accounting for 22% of Dutch daily power needs.