Tekmar CPS Units to Debut in China This Summer
Tekmar Energy, specialists in cable protection systems (CPS), has announced that the installation of the cables and the Tekmar CPS units on the Binhai North H2 project in China is expected this summer.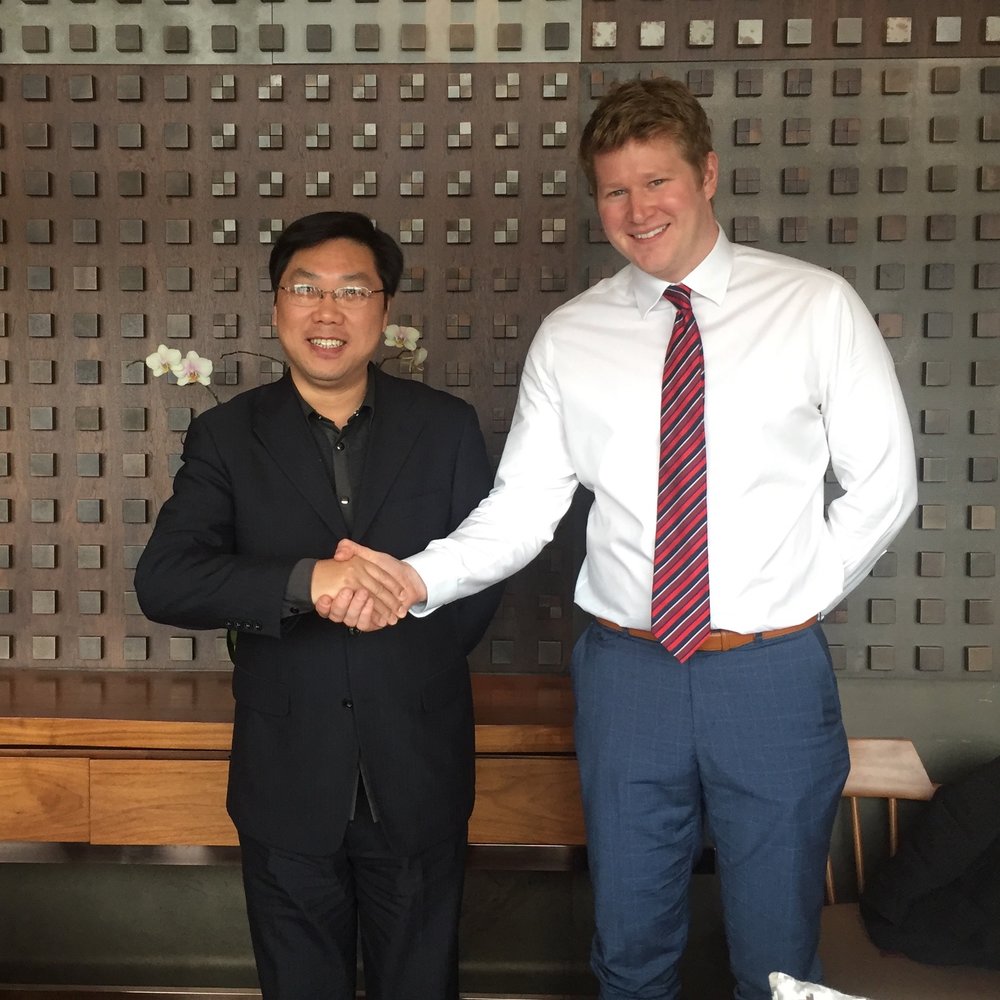 The 400MW Binhai North H2 is currently under construction and aims to be completed and commissioned by the end of this year.
Tekmar recently won the contract to protect inter-array cables on the Binhai North H2 project in the Jiangsu province.
This is the UK based company's first ever venture into China and the second project in Asia, following the installation of Tekmar CPS units on Taiwan's Formosa 1 project.
Jack Simpson, Head of Offshore Wind Sales at Tekmar said, "Tekmar are extremely pleased to be working on this large and prestigious project in China. The Chinese Offshore Windfarm industry is still relatively new when compared to Europe however is set for ambitious growth in the future."
The Binhai North Phase 2 is being developed by the State Power Investment Corporation (SPIC). The wind farm comprises 100 4MW wind turbines and a 400MW substation, installed some 22 kilometres off the coast.
Back in May 2016, Danish engineering, design and consultancy company Ramboll won a contract to design the wind farm, while Huadian Heavy Industry is in charge of the construction.