MAKE: North America to Add 2.2GW of Offshore Wind by 2026
Developers in North America will install approximately 2.2GW of offshore wind capacity by 2026, MAKE Consulting said in its latest report.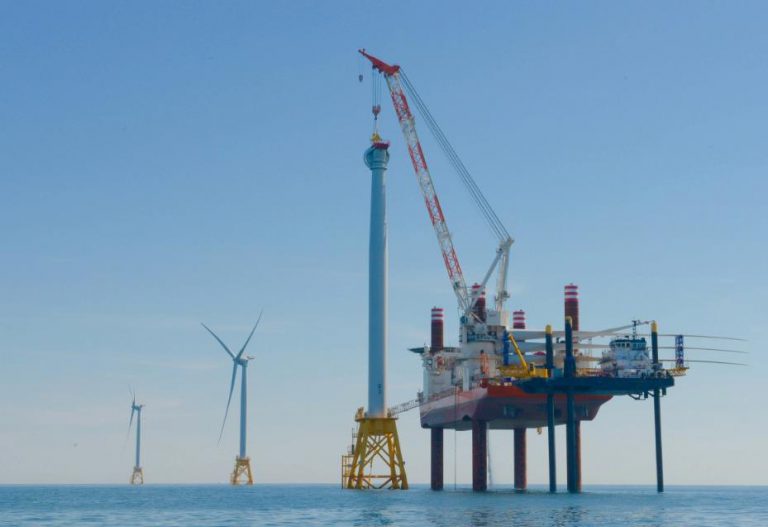 In its '2017 North America Wind Power Outlook', MAKE states that the first full-scale offshore projects in North America will reach commercial operations beginning in 2021.
After 2021, at least one new offshore wind development will be installed annually through 2026, MAKE said.
Ultimately, some 2.2GW of offshore wind will enter commercial operation within the forecast period.
The increase in the offshore wind capacity will be mostly supported by robust state-level policies in the Northeast region, with Massachusetts setting the goal of 1.6GW of commissioned offshore wind capacity by 2027, and New York proposing to add 2.4GW of offshore wind power to the energy mix by 2030.
The continent currently has one commercial offshore wind farm in operation, the 30MW Block Island Wind Farm off Rhode Island, US.