America's First Offshore Wind Farm Goes Live
America's first offshore wind farm entered commercial operation today.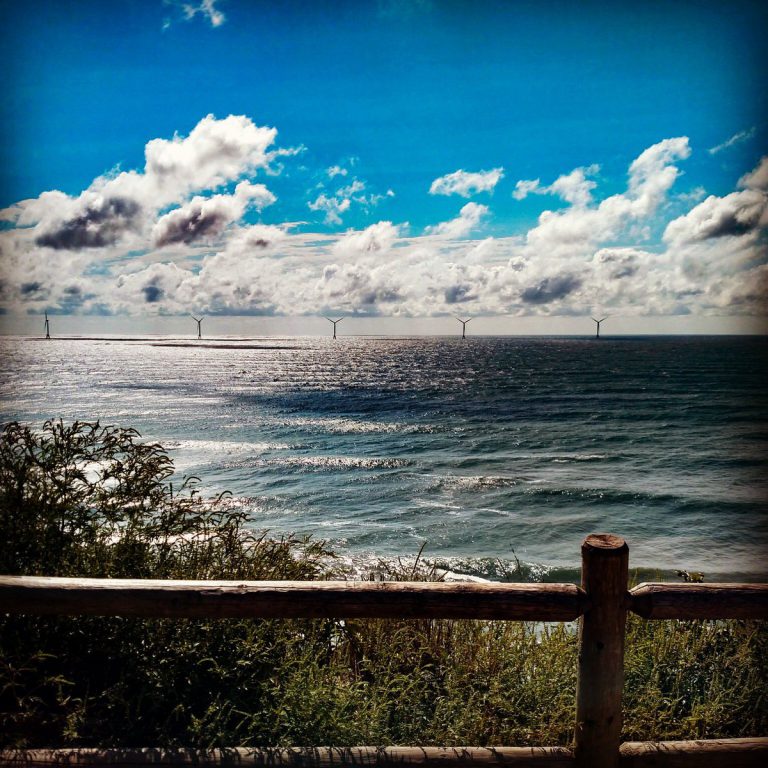 "The Block Island Wind Farm is now operational, the first offshore wind farm to deliver energy to the American power grid," Deepwater Wind stated via social media this evening (12 December).
According to recent media reports, the wind farm should have entered full commercial operation with four out of the total five turbines running, as turbine number 2 broke down and should start spinning in January 2017.
The construction of Block Island Wind Farm was completed in August.
The 30MW offshore wind project features five GE Renewable Energy Haliade 150-6MW turbines, installed by Fred. Olsen Windcarrier's Brave Tern.
When Deepwater Wind launched the construction phase in April 2015, Emily Norton, Director of the Massachusetts Chapter of the Sierra Club, said: "The Block Island Wind Farm is our Apollo 11 moment."