Siemens Gamesa and Peterson Chemicals Boost Offshore Wind Ties
Peterson Chemicals has secured a second logistics contract with Siemens Gamesa Renewable Energy.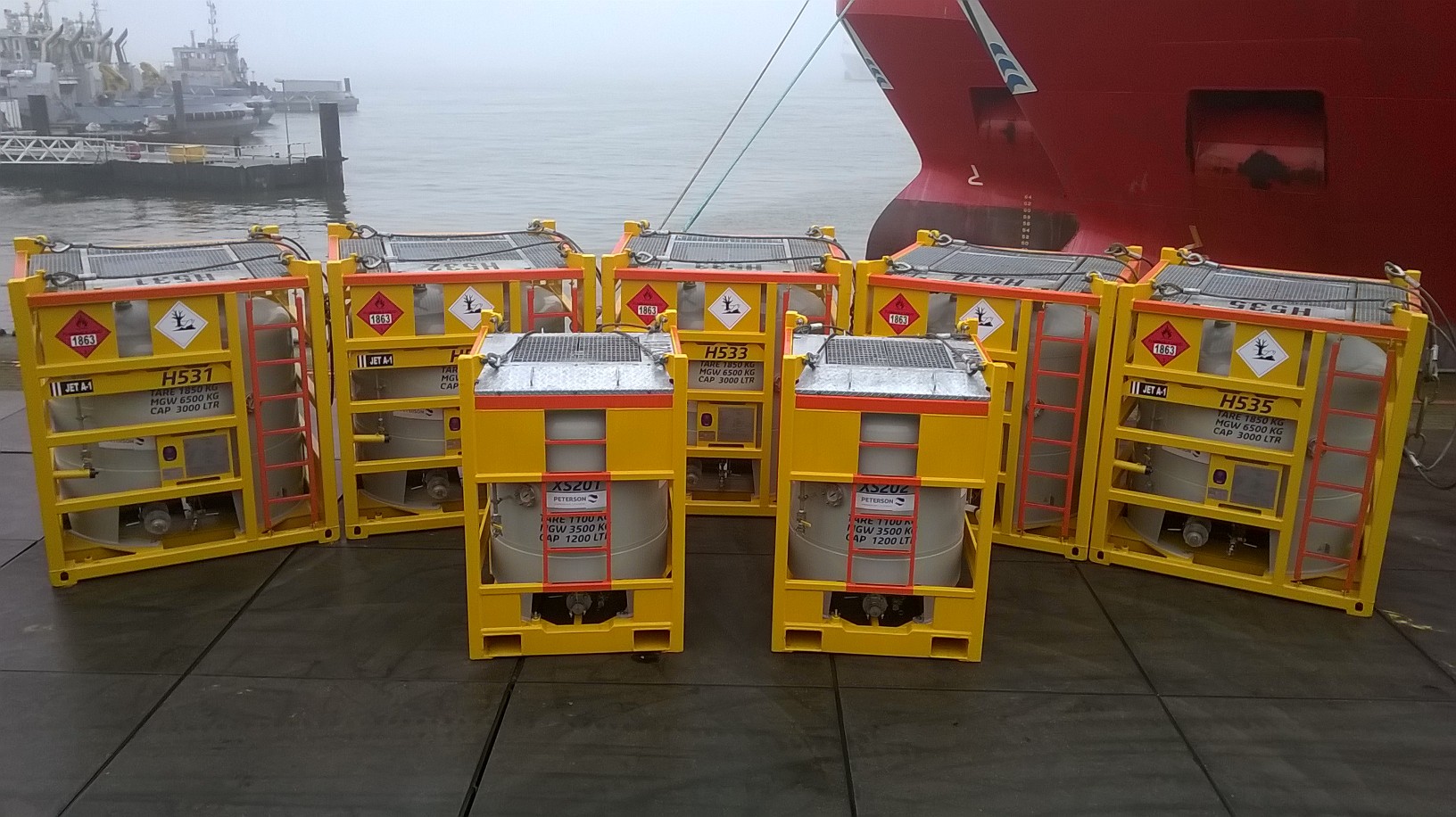 The new contract for the Veja Mate offshore wind farm in Germany, includes the supply of Jet A1 aviation fuel in offshore transport fuel tanks which is similar to the first contract awarded in August 2016.
Siemens Gamesa Renewable Energy has also extended the original one year frame agreement for the Netherlands Gemini wind farm to three years.
The transport department based at Peterson's supply base in Den Helder will arrange for the tanks to be transported to the Siemens service base facility in Eemshaven. From here the tanks will then be shipped to both the new Veja Mate wind farm and the existing Gemini wind farm. This new contract commenced March 1 2017 and will continue for three years for both Gemini and Veja Mate.
Rob van Duivenvoorde, Deputy Director of Peterson Chemicals, said: "We are proud to have built an excellent working relationship with Siemens which is demonstrated by their decision, to not only extend the current one year contract to three years, but also to expand the scope of work to include the Veja Mate wind farm."
In addition to the supply of aviation fuel, Peterson will provide and maintain six new aviation fuel tanks ready for transit with a capacity of 1,200 and 2,000 litres which are specially designed for the Veja Mate wind farm.