Vattenfall Files Request for Thanet Extension Seabed Rights
Vattenfall has submitted a request to the Crown Estate for the seabed rights for the Thanet Extension offshore wind farm.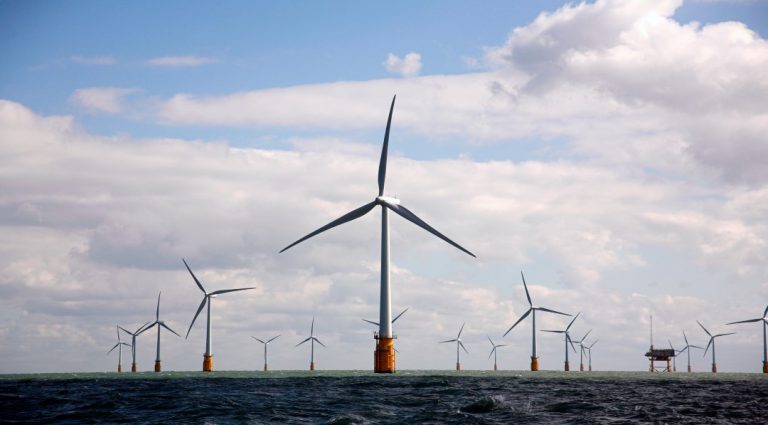 Given the limited potential for similar requests, and the specific nature of extensions being in close proximity to the original operating wind farm, the Crown Estate said it had elected to follow a bi-lateral application process ahead of any award of seabed rights.
Will Apps, the Portfolio Manager for Offshore Energy Development at the Crown Estate, said: "We recognise that in a small number of instances there may be the potential for extensions to offshore wind farms which our customers may wish to explore. Subject to our application process and receiving all the relevant statutory approvals, such projects represent an efficient use of the seabed and would continue to strengthen the UK's offshore wind pipeline." 
The 300MW Thanet offshore wind farm, situated about 12 kilometres off the most eastern part of Kent in the south-east of England, has been operational since 2010. It comprises 100 Vestas V90 3MW turbines, and at the time of construction was the world's largest offshore wind farm.
The extension would comprise addition of up to 34 turbines on the edges of the existing wind farm. Using the latest turbine technology and taller turbines, the extension could almost double Thanet's energy generating capacity, Vattenfall said.
All offshore wind farm projects must also undertake statutory environmental impact assessments and be awarded planning consent before they can go ahead. Vattenfall plans to submit an application for Development Consent Order in early 2018, and expects to receive Secretary of State's decision on the application in mid-2019.