Top News of the Week, 2 – 8 January 2017
Public Consultation for Borssele V Tender Opens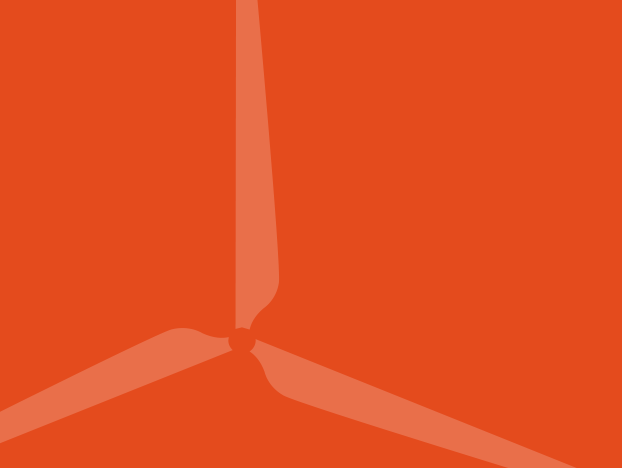 Public consultation for the tender regulations related to the fifth site at the Borssele Zone in the Netherlands opened today and will close on 1 February.
Sif's Maasvlakte 2 Operational, Innovation Picks Up Galloper Monopiles
On 2 January, the first four monopiles were loaded from Sif's Maasvlakte 2 site onto GeoSea's installation vessel Innovation, which has now put the first section of the new deepwater quay in Port of Rotterdam into operation as it is ready to install the second batch of foundations at the Galloper offshore wind farm site in the UK.
Siemens Chooses Eltek's UPS System for Hywind Scotland
Siemens has contracted Eltek for the provision of power solutions for the Hywind Scotland Pilot Park project. Under the agreement, signed in mid-December 2016, Eltek will deliver its Rectiverter uninterruptible power supply (UPS) system for the five-turbine floating wind farm.
COBRAcable Converter Station Starts Taking Shape in Eemshaven
TenneT and Energinet.dk have driven the first pile into the ground to kick off the construction of the Dutch converter station of the COBRAcable, a subsea electricity connection that will link the Dutch and Danish grids.
Scottish Govt Shaping Up Crown Estate Scotland
The Scottish Government today launched a 12-week consultation on the long term framework for the devolved management of the Crown Estate in Scotland.