Public Consultation for Borssele V Tender Opens
Public consultation for the tender regulations related to the fifth site at the Borssele Zone in the Netherlands opened today and will close on 1 February.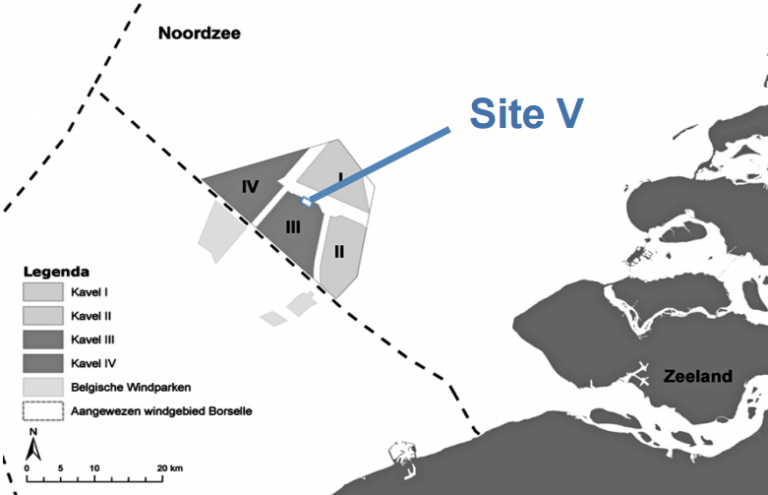 The purpose of the consultation is to get feedback from the stakeholders on the draft regulation, which will shape the tender, and to receive improvement proposals for the final regulation, which will be published in Q3 2017 and enter into force this fall.
Borssele Wind Farm Site V is earmarked for innovative technology and can accommodate 20MW. The aim is to demonstrate as much breakthrough innovations as possible. To win the tender for Borssele V, bidders will have to showcase their innovations' contribution to the cost reduction of offshore wind energy, as well as to the Dutch economy.
The tender for the fifth site will follow the ones closed for Borssele I & II (each with a 350MW capacity), won by DONG Energy, and Borssele III & IV (330MW and 350MW), won by Blauwwind II C.V., a consortium comprising Shell, Van Oord, Eneco and Diamond Generating Europe (Mitsubishi Corporation).
Offshore WIND Staff