DONG Energy Hires Solstad Offshore CSVs
DONG Energy has signed a contract with Solstad Offshore for two construction support vessels (CSVs) to be used on offshore wind projects.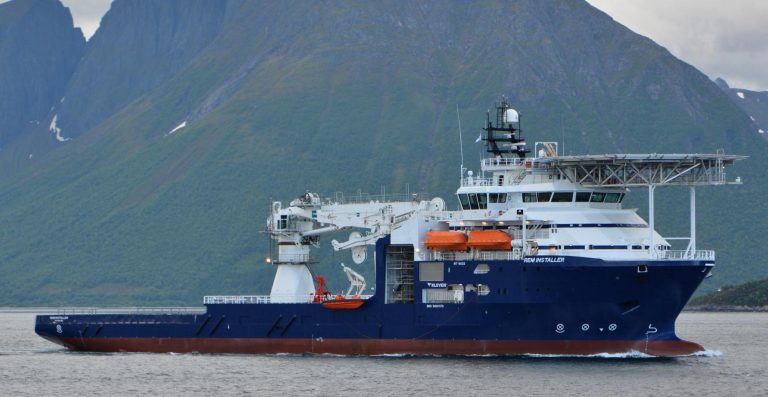 The offshore wind developer hired CSV Rem Installer for a period of 23 months with further 6 months option and an additional CSV from Solstad's fleet, to be nominated at a later stage, for a period of 7 months with further 8 months option.
Rem Installer, which will be renamed Normand Jarl, will start working for DONG Energy in February 2017, while the contract for the second vessel will commence on 1 April 2018.
Solstad Offshore left any further information undisclosed and stated that the commercial terms are confidential between the parties.
The company marked the contract with DONG Energy as strategically important in its "continued commitment to the renewable energy segments."
According to our sister site, Offshore Energy Today, Solstad Offshore has joined several other offshore vessel providers in Norway tapping into alternative markets amid challenging offshore support vessel market.