Top News of the Week, 19 – 25 December 2016
IHC IQIP informed its S-2000 Hydrohammer was used to install two monopiles for the first two Formosa 1 offshore wind turbines in Taiwan.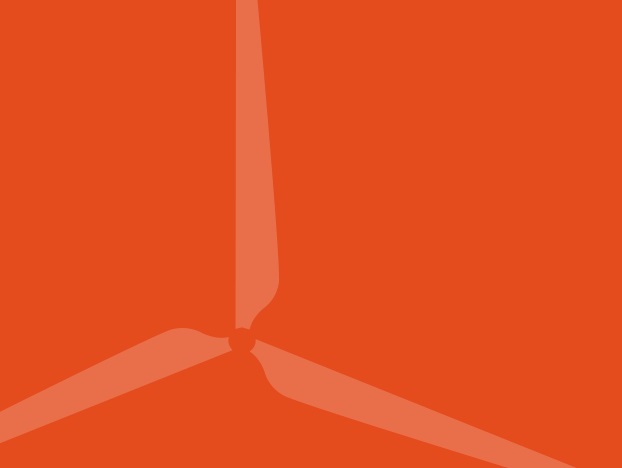 Technical University of Denmark (DTU) has teamed up with compatriot drone company Sky-Watch to develop a drone with magnetometers capable of mapping mines in former war zones, which will initially be used to identify potential unexploded ordnance (UXO) along the power cable routes of future offshore wind farms.
The Government of Sweden has decided not to issue a permit to Blekinge Offshore AB for the construction of an offshore wind farm in Hanöbukten.
German offshore wind farms are expected to generate 13 billion kWh of electricity in 2016, a 57 percent jump compared to 8.3 billion kWh generated by wind farms off Germany in 2015.
Rentel NV has placed an order with Siemens for the 309MW Rentel wind project. The contract includes the supply, installation, commissioning and maintenance of 42 SWT-7.0-154 wind turbines and marks the first order of Siemens offshore wind turbines in Belgium.
Offshore WIND Staff