LIPA, Deepwater Wind to Agree on South Fork OWF by Year End
Deepwater Wind and the Long Island Power Authority (LIPA), who were set to reach an agreement on the 90MW Deepwater ONE – South Fork project in July, are now expected to do so by the end of this year, according to the national media.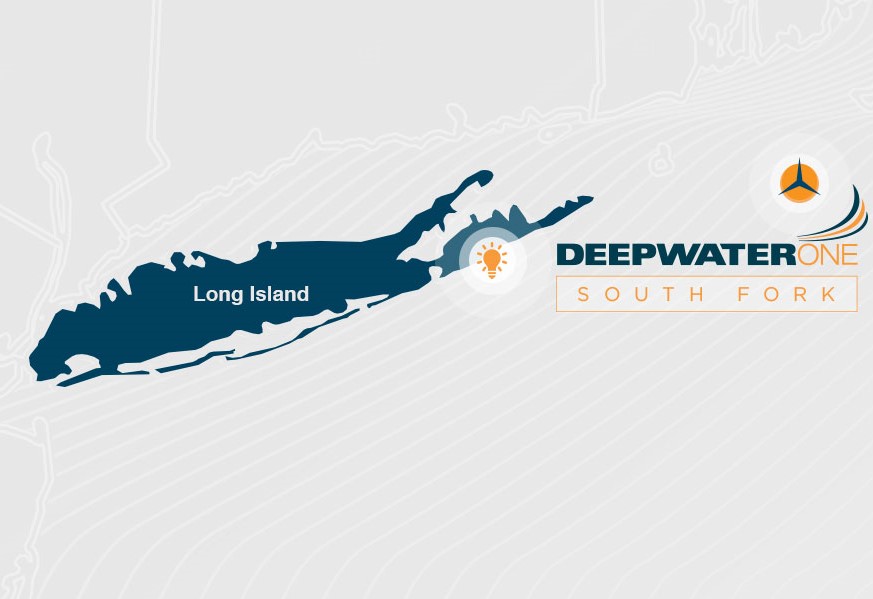 Namely, LIPA was expected to approve the offshore wind farm off Long Island, New York, at a meeting scheduled for 20 July. However, LIPA put off the meeting after its partner agency NYSERDA (New York State Energy and Research Development Authority) filed a request for postponement to align the proposed project with New York's Offshore Wind Master Plan and the state's Clean Energy Standard.
Following the release of the master plan's blueprint, LIPA and Deepwater Wind began negotiations on the proposal, according to 27east news site, and the contract is now expected to be signed in December.
Deepwater ONE – South Fork project includes a 90MW offshore wind farm comprising 15 turbines, and represents the first phase of a regional offshore wind farm Deepwater Wind proposes to develop some 30 miles (approx. 48km) southeast of Montauk, New York. The developer said the proposal has been made in response to PSEG-Long Island's request for new local energy resources serving the South Fork.
To complement the wind farm, Deepwater Wind plans to build two new battery energy storage facilities, which will consist of lithium-ion battery technology designed and installed by General Electric.
Construction of Deepwater ONE – South Fork could begin as early as 2019, with commercial operations by 2022.
The company is behind the first offshore wind farm in America, the Block Island Wind Farm, which is scheduled to be fully operational soon.
Furthermore, on Tuesday, Deepwater Wind announced plans to construct a 120MW offshore wind farm, the Skipjack wind farm, some 17 nautical miles northeast of Ocean City, Maryland. The company has secured the rights to acquire the site's federal lease, subject to regulatory approval.