Sif and Smulders Win Rentel Foundations Construction Contract
Sif Holding N.V. has won a contract for the production of all 42 monopiles and, in a joint venture with Smulders, the transition pieces for the 309MW Rentel offshore wind farm in the Belgian North Sea.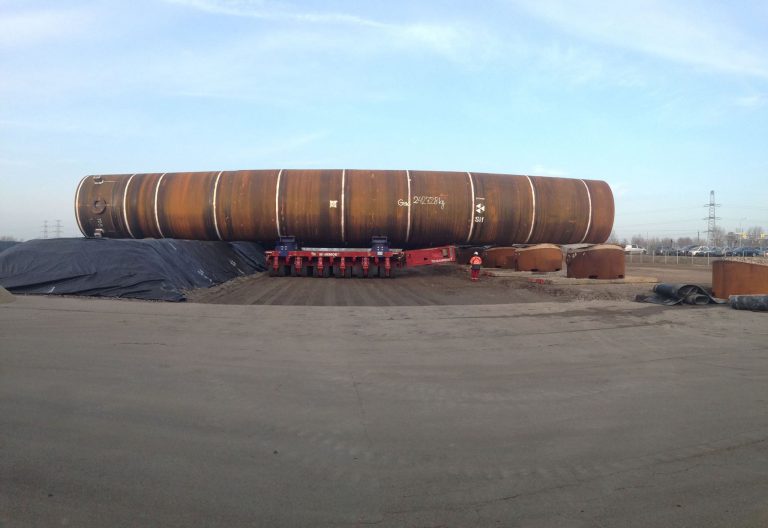 The monopiles will be produced by Sif, and the transition pieces will be produced by Sif in joint venture with Smulders, whereby Sif will produce the primary steel and Smulders will be responsible for the outfitting of the transition pieces.
The total volume of the project for the monopiles will amount to approximately 46.9 ktons and for the transition pieces to approximately 10.1 ktons. The production is scheduled in the first three quarters of 2017.
The contract has been awarded by GeoSea, a DEME Group's subsidiary specialised in offshore marine engineering projects, who will be responsible for the Engineering, Procurement, Construction and Installation contract (EPCI) for the Rentel wind farm.
Rentel N.V., a consortium of eight Belgian shareholders, including Otary Offshore Energy and DEME Group, is the developer of the wind farm. Rentel N.V. reached a financial close for the EUR 1.1 billion project on Monday, 3 October.
The wind farm will comprise of 42 Siemens D7 type wind turbines each with an individual installed capacity of 7,35 MW, installed on monopile foundations approximately 34km off the coast of Zeebrugge.