Veja Mate Offshore Substation Stands Ready
The 402 MW Veja Mate offshore wind farm project has reached a milestone with the installation of the offshore substation in the German part of the North Sea.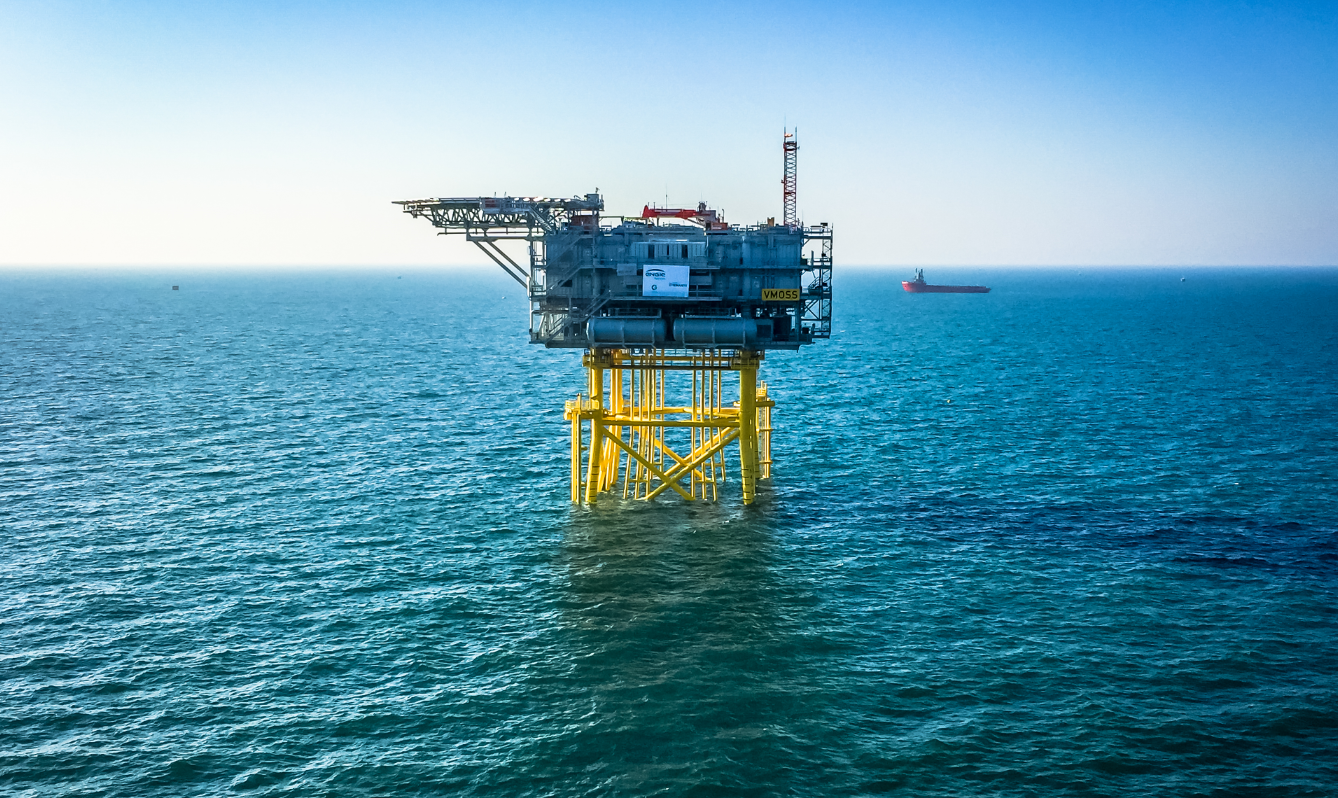 The offshore substation was delivered by FICG consortium of Cofely Fabricom, Iemants and CG Holdings.
The OSS topside left Hoboken Belgium last week and sailed-away to Eemshaven where it was picked up a few days later by Heerema Marine Contractors (HMC).
It joined the OSS jacket which had left Vlissingen Netherlands to arrive at the Veja Mate offshore site after a three-day journey.
Sahand A Hosseini, Senior Project Manager – OSS, said: "Thanks to the hard work and dedication of our staff, FICG and HMC, the installation went like clockwork from start to finish."
Veja Mate began construction in April 2016 and remains on schedule. The next activity planned is the installation of its inter array cables, which is set to begin on October 1.
The wind farm is a EUR 1.9 billion project owned by the Highland Group Holdings Ltd, Siemens Financial Services and CI II managed by Copenhagen Infrastructure Partners.
Veja Mate will feature 67 Siemens 6MW wind turbines and is expected to be fully operational by the end of 2017.