Edition 3 of Offshore WIND Out Now!
Have you seen the latest edition of Offshore WIND? It is out now.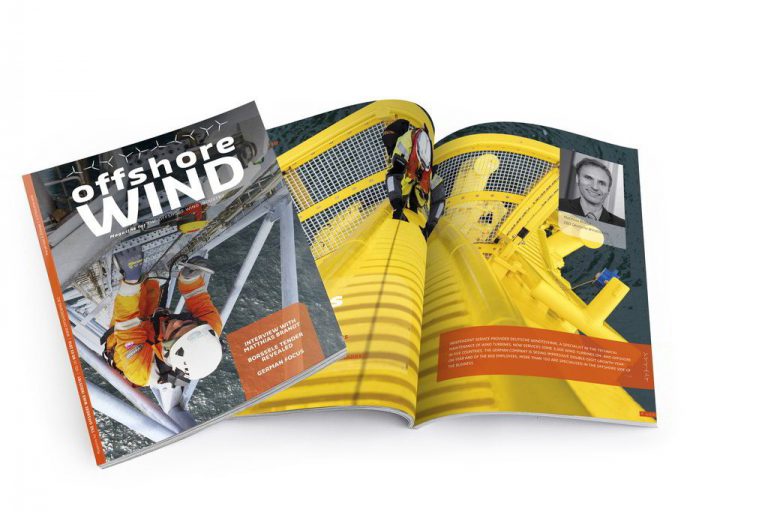 Offshore WIND Conference speaker Didi te Gussinklo Ohmann provided the guest column, where she says: "Offshore wind energy is facing exciting times these days. The Dutch Gemini project is well underway and will deliver sustainable energy for almost 800.000 households end 2016. That is about twice as much extra compared to the present offshore wind capacity in the Netherlands."
Next to that, catch up on the details of the Borssele tender, find out more on the latest developments at Deutsche Windtechnik and learn more about what is happening in German offshore WIND in our German focus.
By the way, did you know that our cover was provided by C-Ventus? We think it looks great.
The next edition will be out in October and will focus on WTIVs, deck space planning and seabed survey.
---
Offshore WIND Magazine Staff