Boskalis Inks EUR 100 Million EOWDC Deal
Following the recent announcement on Boskalis being chosen by Vattenfall as the preferred Offshore Balance of Plant contractor for the European Offshore Wind Deployment Centre (EOWDC), the contract has now been formally awarded.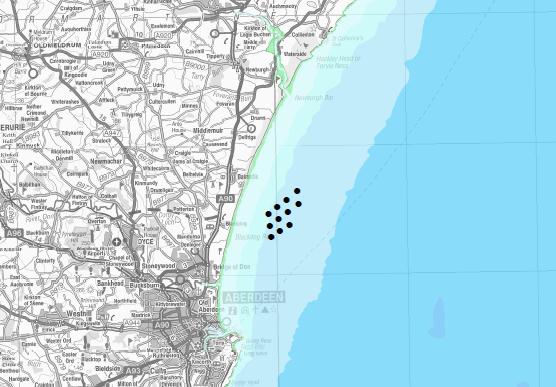 Worth in excess of EUR 100 million, the contract includes all offshore elements of the wind farm, with the exception of the wind turbine supply.
Boskalis is in charge of the design, procurement, fabrication, supply, transportation and installation of eleven suction bucket jacket foundations and scour protection, as well as the provision of a wind turbine transportation and installation vessel.
The company's subsidiary VBMS will deliver and install 66kV inter array and export cables.
The offshore project execution is scheduled to commence in September 2017. Completion of the project is expected in the second quarter of 2018.
The contract signing follows yesterday's announcement by Vattenfall that it had decided to build the EOWDC, investing more than SEK 3 billion (approx. EUR 317 million) in the project off the Scottish coast.
The wind farm will comprise 11 turbines with a total capacity of 92.4MW. Apart from generating electricity, it will also be a centre for testing and developing new technologies for offshore wind power.