A2SEA Nets Arkona Turbine Installation Contract
A2SEA has won the contract to install sixty six-megawatt Siemens wind turbines at the 385MW Arkona offshore wind farm in the German part of the Baltic Sea.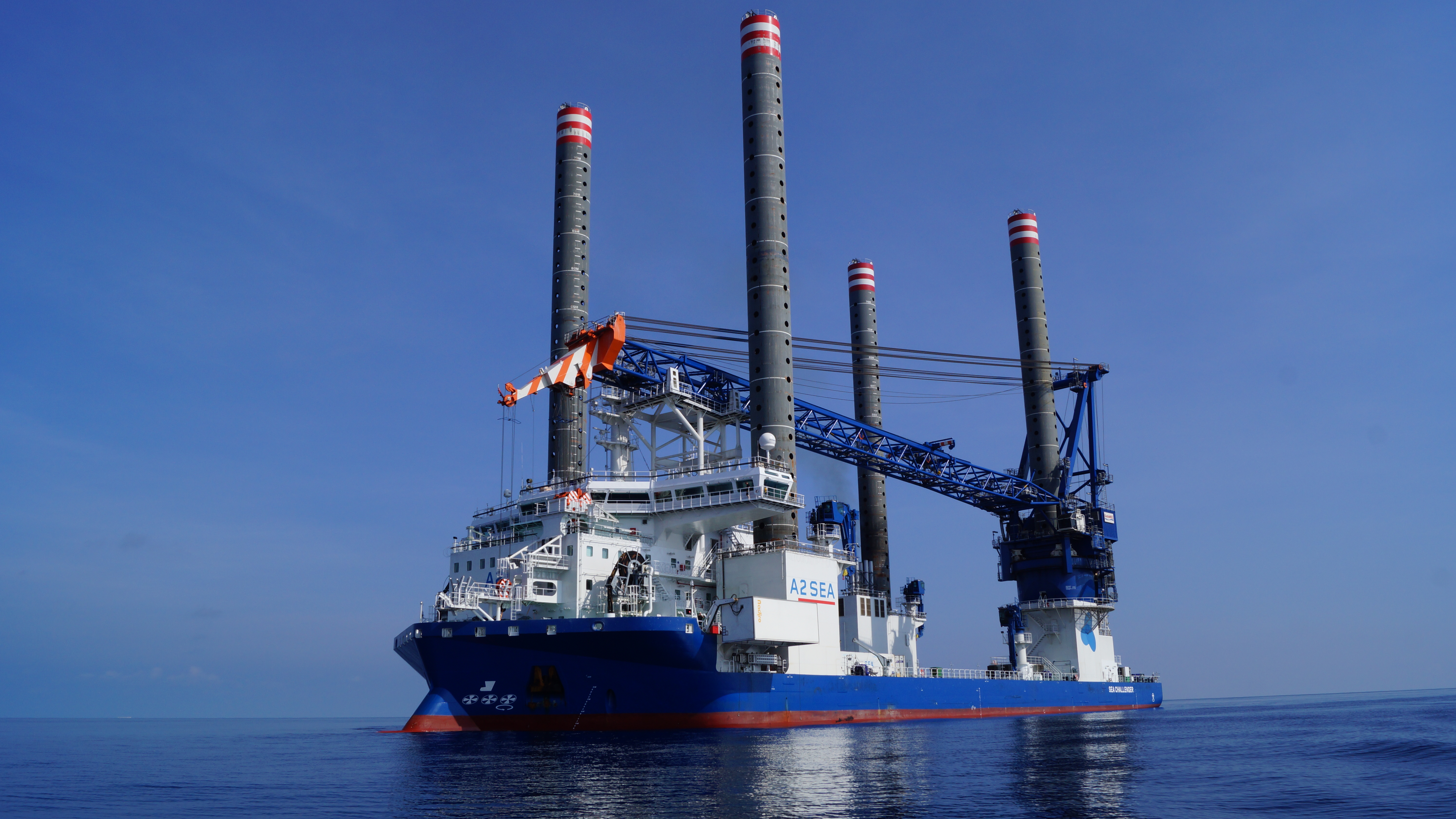 A2SEA will start turbine installation works in the summer of 2018. The company will use the offshore installation vessel Sea Challenger for the job.
"We are very proud to be chosen by E.ON to install the Arkona Offshore Wind Farm. The contract cements A2SEA's position in the installation market as a competent, serious contractor and our experienced crew both onshore and offshore is ready for yet another seamless, well-planned and safe operation. We look very much forward to working with the project team," said Jens Frederik Hansen, CEO at A2SEA.
The Arkona offshore wind farm, owned and developed by E.ON and Statoil, will be fully commissioned in 2019, providing electricity to the equivalent of 400,000 average German households.
E.ON is in charge of building and operating the EUR 1.2 billion wind farm.