Siemens and Rentel Seal the Turbine Deal
The Belgian consortium behind Rentel NV has officially signed a contract with Siemens for the supply and the 17-year servicing and maintenance of 42 7MW offshore wind turbines.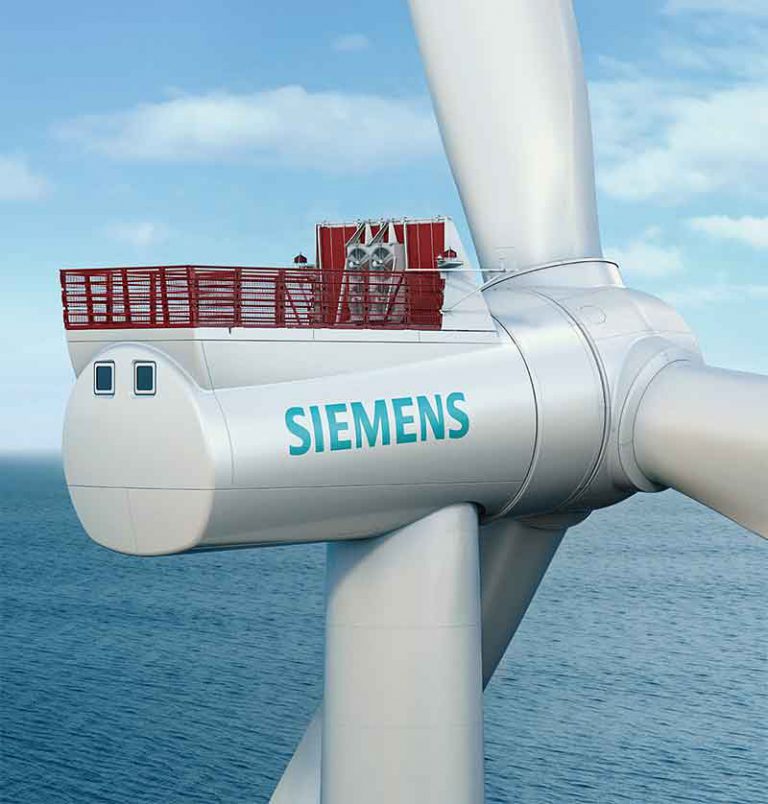 The signing of the contract follows the announcement made in October 2015 that Rentel chose Siemens as the preferred turbine supplier for the 309MW Rentel offshore wind farm in the Belgian North Sea, located some 35 kilometres off the coast of Zeebrugge.
The initial announcement suggested that Siemens will carry out service and maintenance of the wind turbines at the wind farm for a period of 15 years.
Rentel has recently awarded the contracts for the 40-kilometre long export cable to ABB, and for the offshore substation to STX France-Offshore Energy.
This month, the consortium secured a EUR 250 million loan for the project from the European Investment Bank. Rentel aims to complete the EUR 1.25 billion project financing by the summer of 2016, with the construction works starting shortly thereafter. The first wind turbines will start generating power by mid-2018, and become fully operational by the end of 2018.
Nathalie Oosterlinck, CEO of Rentel, said: "This contract is one of the final steps towards the realization of the Rentel project this summer. Renewable energy is the future and we are very happy to be able to work together with an experienced and competent partner as Siemens in the realization of our offshore wind power plant, while contributing to the renewable energy targets for Belgium and creating local and Belgian jobs along the way." 
Siemens' D7 type turbines will have a hub height of 106 metres LAT and a rotor diameter of 154 metres, making them the largest ever to be installed in the Belgian North Sea.
"We are pleased that Rentel NV has selected Siemens for our first project in Belgian North Sea. Our advanced model of our well proven Direct Drive wind turbine of the D7 platform will leverage the energy output of the Rentel offshore wind power plant and contribute to lowering the cost of electricity," Michael Hannibal, CEO Offshore of Siemens Wind Power and Renewables Division, said.
Rentel was founded by a consortium of 8 Belgian shareholders, including Otary Offshore Energy and DEME Group.