Rentel Orders ABB Cable System
ABB has won an order worth around USD 80 million from Rentel NV in Belgium to deliver an advanced cable system that will connect the offshore substation at the 309MW Rentel wind farm located off the Belgian coastline to the mainland close to Zeebrugge.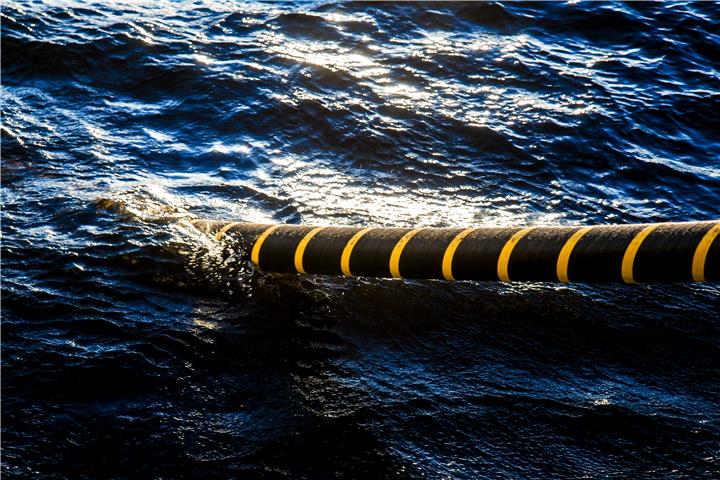 ABB will design, manufacture and install the approximately 40 kilometer long extruded three-core 220-kilovolt alternating current (AC) submarine cable system which will have a transmission capacity of around 300MW. The project is scheduled to be commissioned in 2018.
"The Rentel windfarm cable link will help bring clean wind power to the people of Belgium" said Claudio Facchin, president of ABB's Power Grids division.
"It is another example of ABB technologies that enable the integration of renewable energy and lower the environmental impact, which is an integral element of the company's Next Level strategy."
Rentel has recently awarded the contract for the wind farm's offshore substation to STX France SA.
Contracts for the supply and installation of the 42 wind turbines and foundations are set to be finalised shortly, with Siemens being the preferred supplier for the wind turbines.
Rentel aims to complete the project financing for this EUR 1.25 billion investment by the summer of 2016 in order to immediately start the construction works. The new wind farm is expected to start generating power as of mid-2018.