Siemens 7MW Turbine Picked for Belgian OWF
Rentel NV has chosen Siemens NV as its preferred bidder for the supply and installation of 42 offshore wind turbines, along with a 15-year maintenance agreement.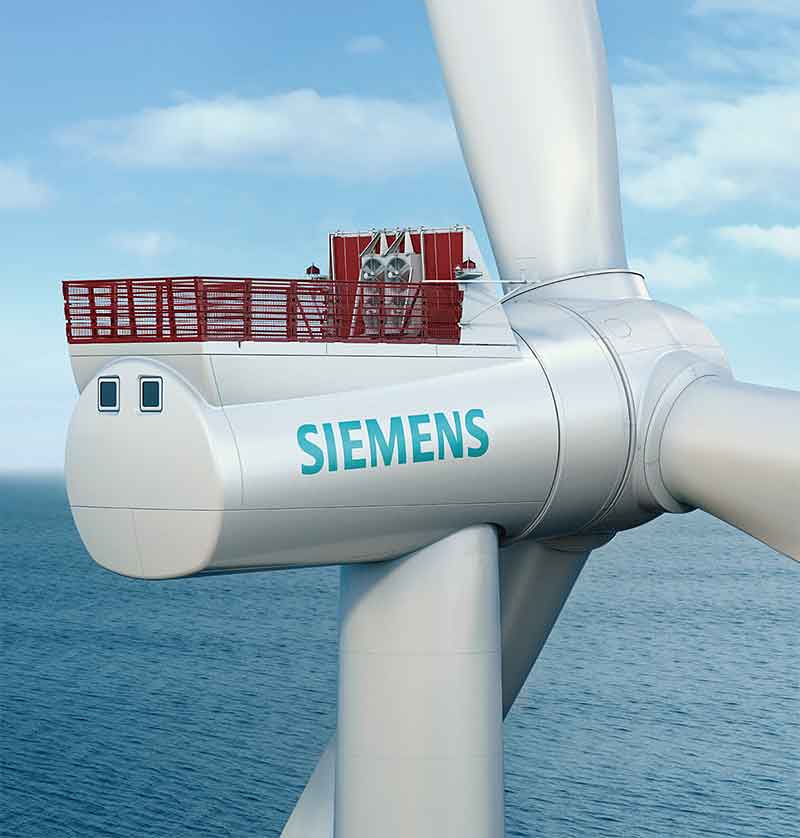 The final negotiations with Siemens include the supply and installation of the SWT 7.0-154 turbines.
Rentel said it will finalize negotiations for the foundations, cable works and the high voltage platform by the year end, with the project financing set to be completed by summer 2016 for an amount of EUR 1,250 million.
The construction of the offshore wind farm is scheduled for 2017-2018, and the project is expected to become fully operational by the end of 2018.
The 294MW wind farm, located some 35km off the Belgian coast, has an estimated annual production of more than 1 GWh, which corresponds to the annual consumption of 288,000 households.
Image: Siemens