TenneT Updates Switchgear Tender
TenneT TSO has issued an amended call for tender for switchgears that will allow safe transfer of electricity from five offshore platforms to the company's high voltage grid in the Netherlands.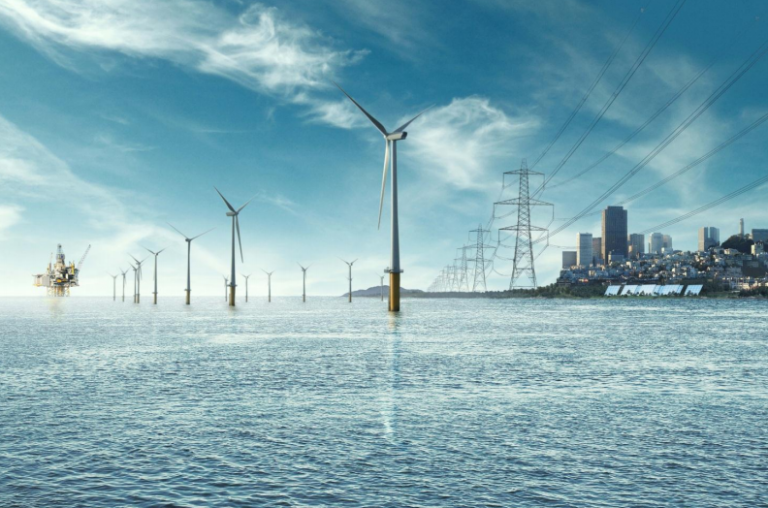 In the period between 2017 and 2023, TenneT expects to build the five offshore platforms for the connection of offshore wind farms to the Dutch grid.
For the connection of the platforms to the grid, TenneT plans to equip five landstations with a total of ten 33 kV switchgears for indoor application.
Each switchgear should consist of a single busbar and four bays, and not six bays as announced initially. Each bay should have a circuit breaker, a combined disconnector/earthing switch and instrument transformers. TenneT changed the circuit breakers from withdrawable to fixed.
After selection of candidates, TenneT will directly start with the call for tender for the mentioned switchgears. The call for tender will result in a framework agreement for delivery and installation with one supplier for all needed swichgears in the mentioned period.
TenneT expects to order the first two switchgears in the first half of 2017.