Grontmij Becomes Sweco Following Acquisition
As of today (4 April), Dutch consultancy and engineering company Grontmij goes under the name Sweco Nederland.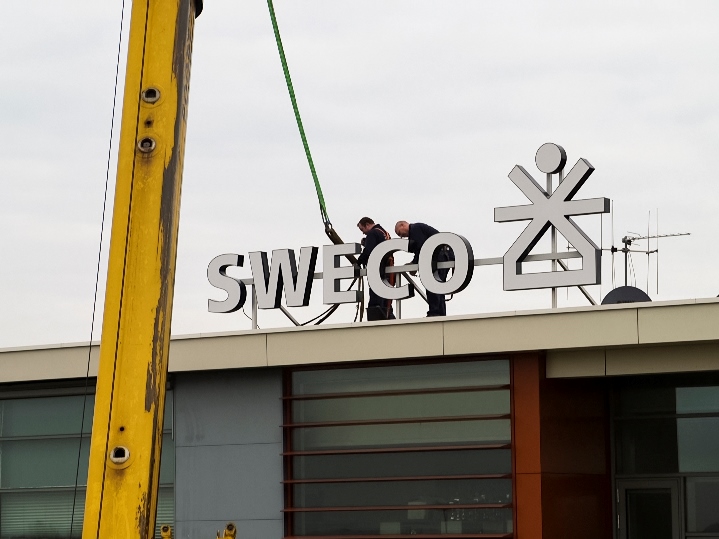 Grontmij was acquired by Sweco on October 1, 2015. "We were already part of the Sweco family and are proud that we now carry the name," said Ton de Jong, CEO of Sweco Nederland.
Sweco said that, through the acquisition, it can further provide international knowledge and broader expertise to its clients. Worldwide, the company employs over 14,000 professionals. In the Netherlands, 1,700 people are employed in the areas of Water, Energy, Regional Development, Transportation and Infrastructure, Construction and Property, and Industry.
With nine offices in the Netherlands, the consultancy and engineering company remains close to the customers.
In May 2015, Grontmij, together with Pondera Consult, has been hired to carry out environmental impact assessments and assessment studies for allotments III and IV of the Borssele offshore wind area.
Offshore WIND Staff