TenneT Presents Borssele Offshore Platform Design (VIDEO)

Along with the news that TenneT had been confirmed as the operator of the Dutch offshore grid, the TSO reported that it had finalized the design for the offshore platforms which will be part of the connection of the planned wind farms to the onshore grid. 
In the coming years, TenneT will build five identical platforms with a total capacity of 3,500MW to transport wind energy to the Dutch onshore grid.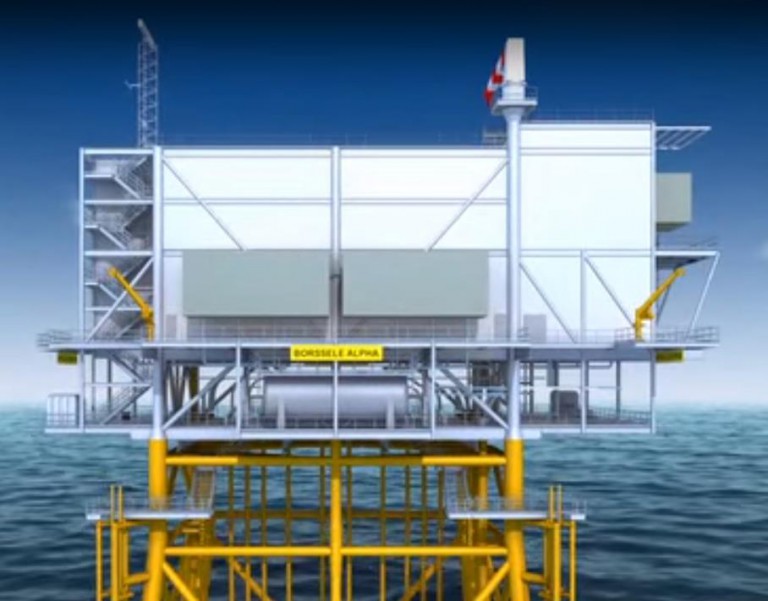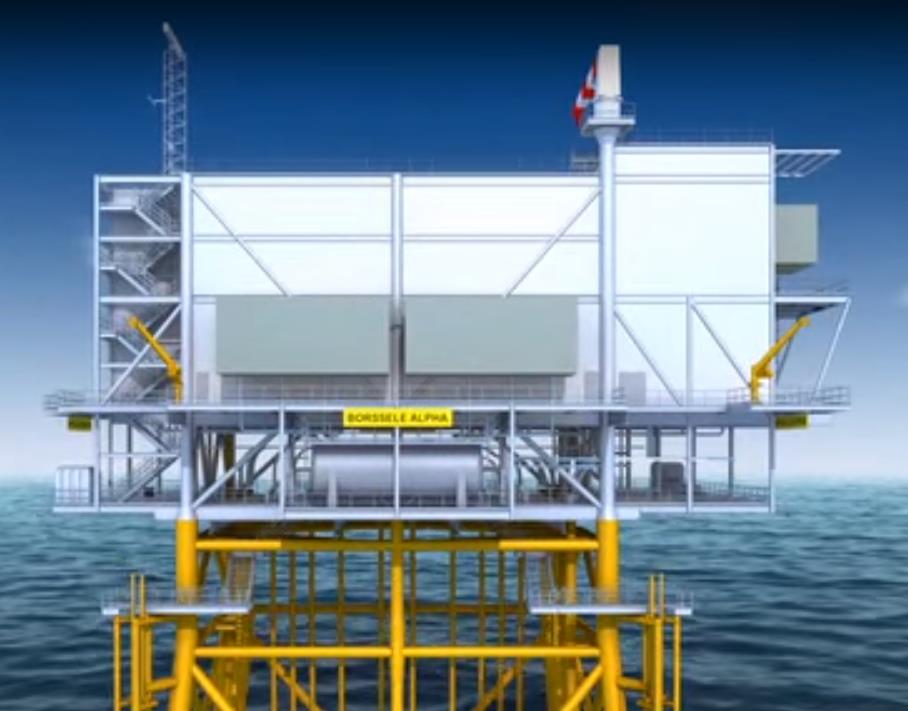 The platforms were developed jointly with the wind farm developers, in an extensive consultation process based on an exchange of knowledge and experience. The standardization of the platforms will result in a substantial reduction of the costs of development, construction and maintenance, TenneT said.
TenneT emphasised that it is the first company in the world to connect offshore wind farms at a voltage level of 66kV instead of 33kV. As a result, energy losses during transport will be reduced and the cable sections between the wind farms and the platforms can be reduced in length, thus considerably lowering costs. Also, this solution will enable the development of wind turbines with an even greater capacity, the company said.
The platforms will be constructed onshore and transported by a crane vessel to their offshore destination for installation. The contract for construction and installation of the first platform – Borssele Alpha – and the two cables will be awarded in late 2016. The Borssele Alpha platform is scheduled to be taken into operation in 2019.
The offshore grid will be rolled out in parallel with the development of the wind farms to ensure that the available capacity and the demand are optimally matched.