RWE Innogy Operating Profit Up 187.7 Pct
RWE Innogy has posted "marked improvement in earnings" for the first half of 2015 in spite of falling earning for RWE group in this period.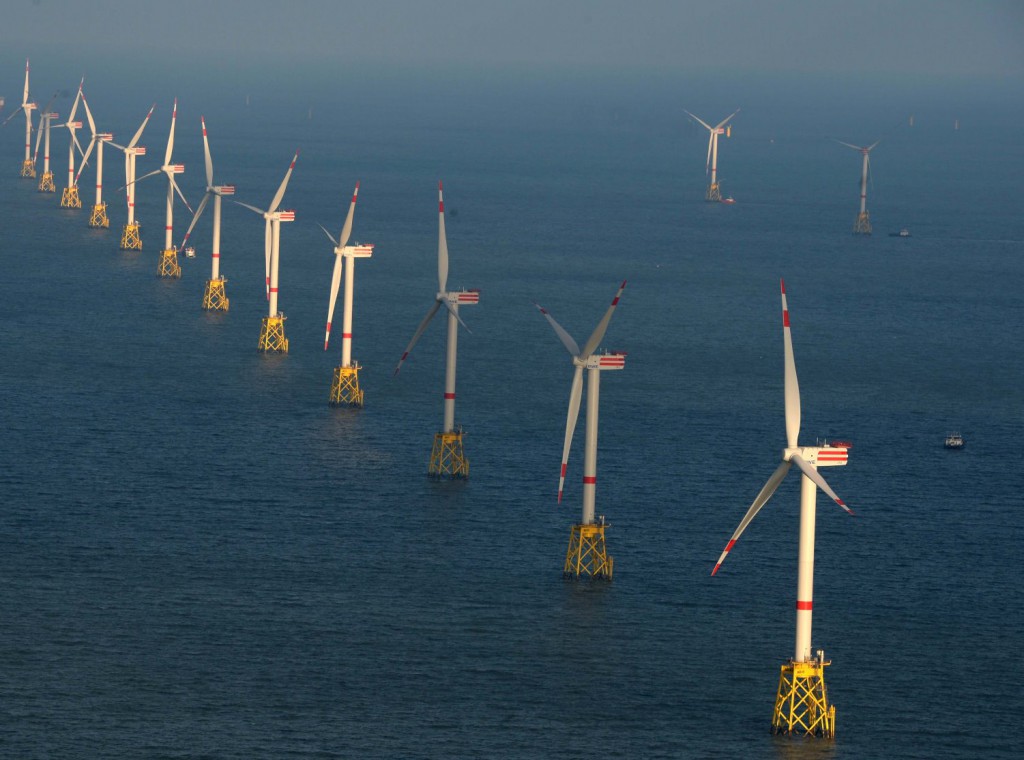 The renewable energy business had an operating result of EUR 233 million comparing to EUR 81 million the same period last year.
The main contributing factor was the commissioning of new wind farms.
"We passed some important milestones in the second quarter with the completion of our Nordsee Ost and Gwynt y Môr offshore wind farms," said CEO of RWE AG, Peter Terium. "And we will continue on this path. These new facilities increase the prospect of our renewables subsidiary RWE Innogy doubling its operating result this year."
However, RWE warned the future renewable projects will be threatened if UK government progresses current policies.
"The UK government intends to cut green energy subsidies and has already abolished the exemption from the national climate protection levy. This may result in planned renewables projects no longer being profitable, which would cause them to be abandoned."
During the first half of 2015, RWE's EBITDA fell, in line with expectations, by 7% year on year to EUR 3.2 billion, while its operating result was down 11% to EUR 2.0 billion. The main contributing factor was the continued decline in margins in conventional electricity generation.
Adjusted net income was down 28% to EUR 543 million.
Image: RWE