Siemens to Present Cost-Cutting Innovations at EWEA Offshore
The international wind energy conference EWEA Offshore 2015 in Copenhagen in early March will see Siemens focusing on innovations supporting cutting the costs of offshore wind power.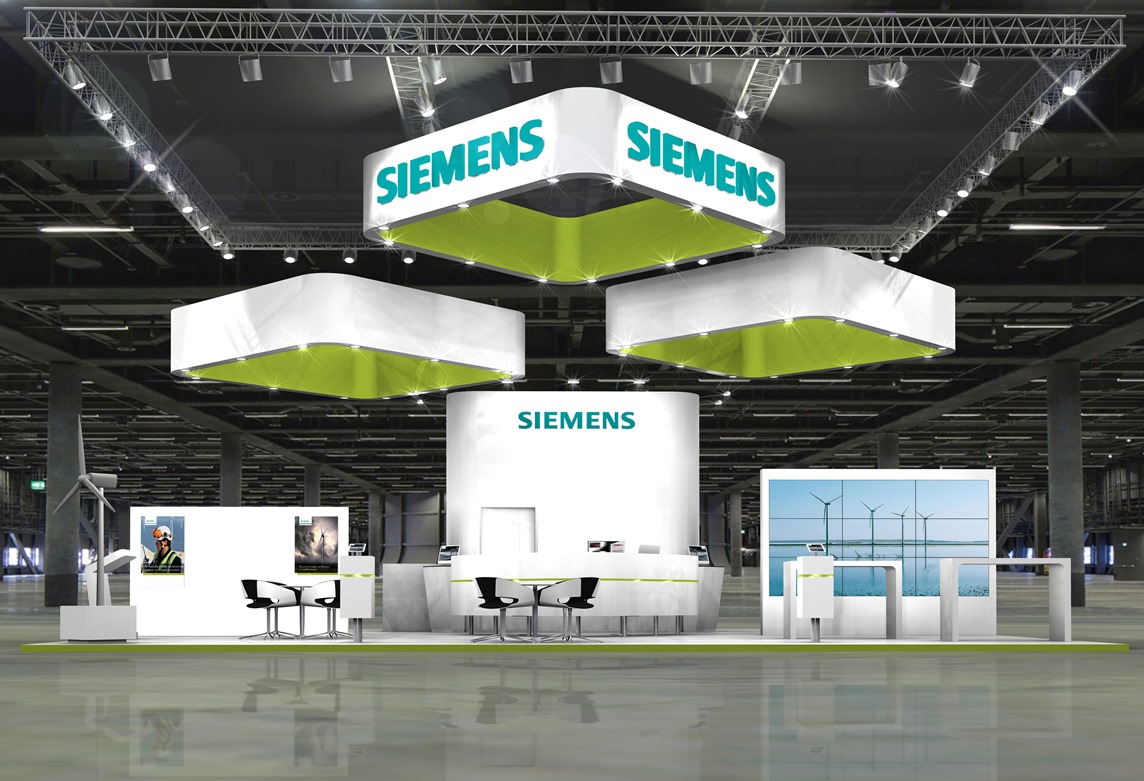 In addition to further developing the technology of its wind turbines, the company is advancing the efficiency of turbine-to-grid connections and creating new offshore logistics concepts for turbine maintenance. From March 10 to 12, 2015, Siemens will be showing its products, concepts and technologies at the 108-square-meter Stand E-D31 in the exhibition's Hall E.
From 2020 onward, Siemens will offer technologies that, in addition to optimized foundations, will allow offshore wind power to be produced on a LCOE level (levelized cost of energy ) below 10 euro cents per kilowatt hour.
At the exhibition, the company will present its latest advancements in offshore wind turbine technology. These include the new offshore wind turbine, methods of transporting the generated power to shore as well as concepts for operating offshore wind power facilities.
Four Siemens Divisions will present their innovations at the shared stand: Siemens Wind Power and Renewables, Siemens Power Generation Services, Siemens Energy Management, and Siemens Digital Factory.
Image: Siemens