Top News of the Week Dec 26, 2014 – Jan 1, 2015
Eneco Seeking Contractors for Norther Offshore Wind Farm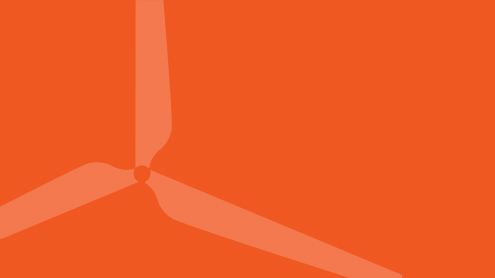 Dutch energy company, Eneco, is inviting bids for two contracts regarding its Norther offshore wind farm located 22 kilometers from the shore near the port of Zeebrugge.
Seaway Heavy Lifting Wins Three Dong Energy OWF Jobs
DONG Energy has awarded Seaway Heavy Lifting (SHL) with offshore substation transportation and installation contracts for Burbo Bank Extension, Race Bank and Walney Extension offshore wind farms.
DeepOcean Could Lay Off 45 People after Failing to Win UK Offshore Wind Projects
DeepOcean is urging the UK Government to review the policing of contracts for levels of 'local content' awarded by licence holders for UK offshore energy projects. The company said that it has missed out on a number of competitive tenders for UK offshore wind farm projects, which have been awarded to businesses based in Belgium and the Netherlands.
Photo of the Day: Bladt Waves Goodbye to Final Baltic 2 Foundations
Offshore WIND's photo of the day: Last of the total 41 jacket foundations for the EnBW Baltic 2 offshore wind farm leaving Bladt Industries site in Denmark.
TenneT Seeking Supervisor for Its Offshore Projects
TenneT is on the market for a contractor for the provision of maritime consulting and support services for offshore installation projects in North Sea and Wadden Sea.