DeepOcean Could Lay Off 45 People after Failing to Win UK Offshore Wind Projects
DeepOcean is urging the UK Government to review the policing of contracts for levels of 'local content' awarded by licence holders for UK offshore energy projects. The company said that it has missed out on a number of competitive tenders for UK offshore wind farm projects, which have been awarded to businesses based in Belgium and the Netherlands.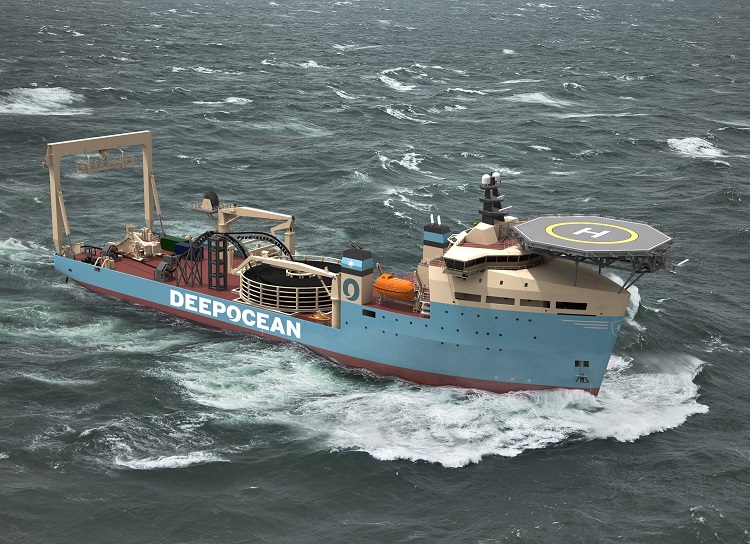 As a result, the company is entering into a statutory period of redundancy consultation with a number of its UK staff, based in its operations in the North East of England. The consultation will affect 45 members of staff, the majority of which are based in the company's office in Darlington and its riverside operation in Middlesbrough.
In 2014, DeepOcean UK was part of three competitive tenders for projects in UK waters – overseas suppliers won all the contracts.
Tony Inglis, Managing Director, DeepOcean UK, said: "Politicians need to offer strong and effective encouragement to the licence holders in order that local content policy is fulfilled. DeepOcean is confident that it has offered licence holders proposals that are competitively priced and backed by a level of competence and expertise that is demonstrably high. Around the world, other tenders are being won by DeepOcean on the same basis.
"HM Government has a real economic interest in enforcing its policy and supporting UK manufacturing and contracting businesses."
DeepOcean is a specialist subsea contractor involved in the installation and trenching of both export and inter array cables for offshore wind farms as well as other service stream for the subsea oil and gas industry. Its UK turnover is in the region of £100 million.
Image: DeepOcean