TenneT Seeking Supervisor for Its Offshore Projects
TenneT  is on the market for a contractor for the provision of maritime consulting and support services for offshore installation projects in North Sea and Wadden Sea.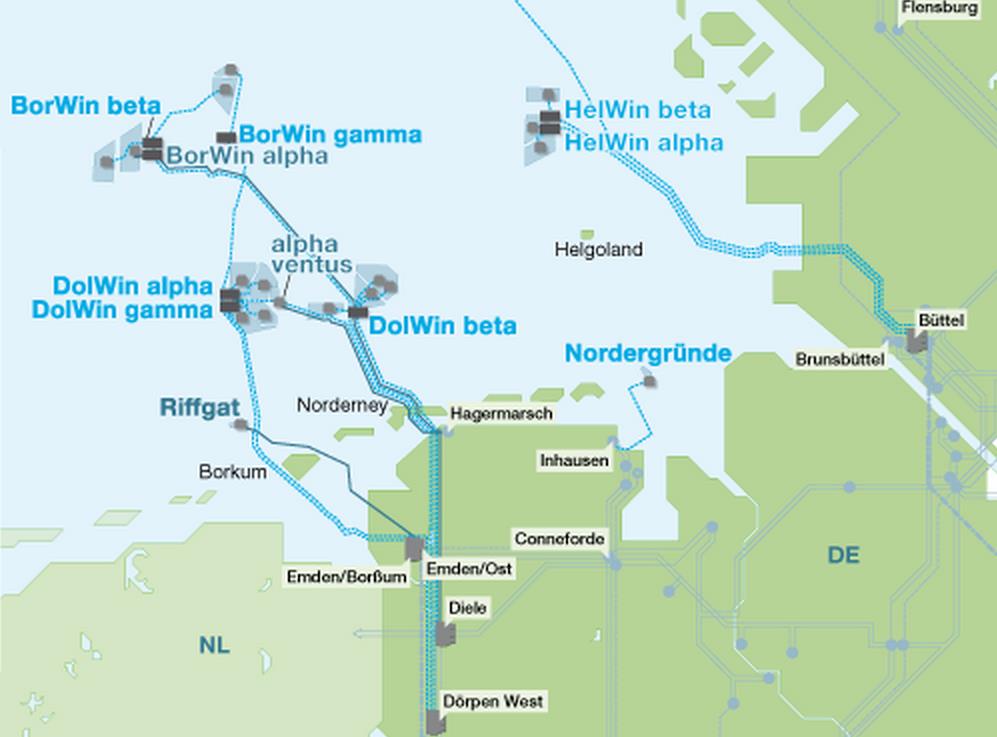 The contract covers supervision of marine construction projects, primarily submarine cable laying, and provision of a vessel.
Additionally, the contractor will be in charge of supervising the construction of deepwater platform.
The supervising representative will primarily consult with the project and sub-project managers in order to monitor the general contractor parameters, and in the event of a breach to immediately inform TenneT.
The tender is published on behalf of twelve TenneT's subsidiaries including two subsidiaries developing DolWin3 and BorWin3 network connection projects.
Both projects are 900 MW direct current links connecting North Sea offshore wind farms to the grid.
DolWin3, comprising 79 kilometres subsea cable, is scheduled to enter operation in 2017, while BorWin3, connected with 130-kilometre cable, will come online in 2019.
Image: tennet