Northland Power Raises $150 Mln for Wind Energy Development
Northland Power Inc. has closed $150 million of convertible unsecured subordinated debentures.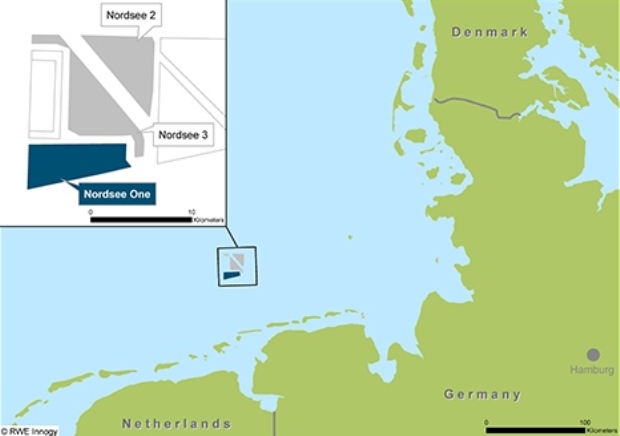 The company intends to use the the money to fund a portion of its investments in the 332 megawatt (282 megawatt net to Northland) offshore wind development project located approximately 40 kilometers north of Juist Island in German territorial waters in the North Sea ("Nordsee One") and the Grand Bend wind farm in Ontario, to replenish working capital and for general corporate purposes.
According to the developer, Nordsee One will comprise 54 turbines with individual capacity of up to 6.15MW.
Source: northlandpower; Image: rwe