German Energy Minister Patron of HUSUM Wind 2015
Sigmar Gabriel, German Federal Minister of Economics and Energy, is to serve as patron of this year's wind fair in North Frisia.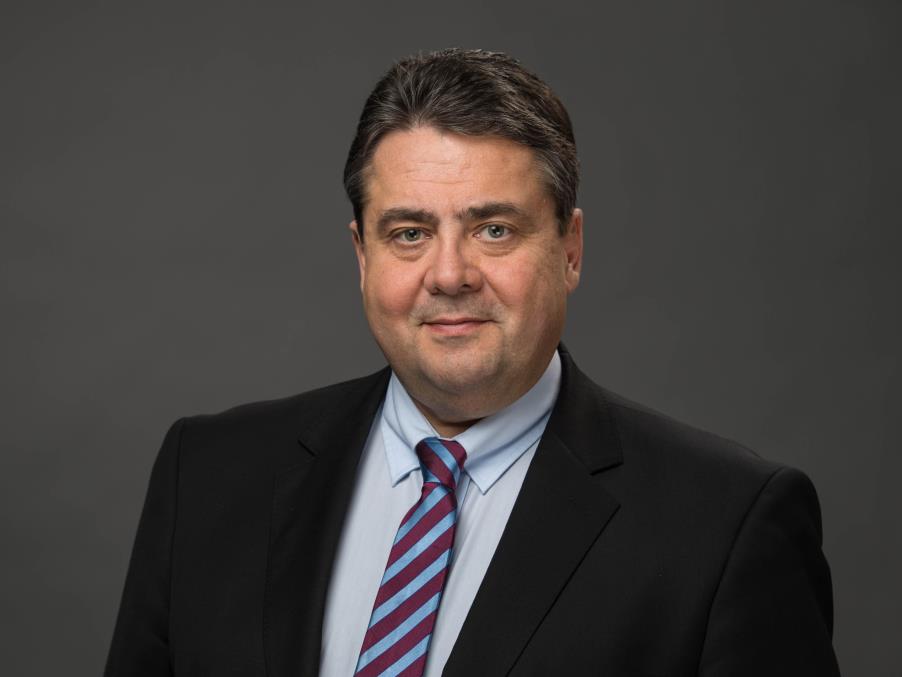 HUSUM Wind will be taking place from 15 to 18 September 2015, and will focus on the important core market of Germany and its neighbouring countries.
Peter Becker, managing director of Messe Husum & Congress, expressed his thanks to Minister Gabriel for accepting to serve as patron: "We are delighted to have found such a supporter as Sigmar Gabriel, to whom the achievement of the energy transition in Germany, of which wind energy is one of the cornerstones, matters so much."
Minister Gabriel emphasised the importance of the fair and the wind industry for Germany: "HUSUM Wind is one of the leading trade fairs for the wind industry. Wind energy, both on land and out at sea, is very important for energy transition in Germany, and will also play an important role for the country as an industrial nation in years to come. The new renewable energy sources act (EEG 2014) and the plans for grid expansion will create a stable framework for achieving this. We can expect investment of around 30 billion euros over the next few years in the offshore wind sector alone, and this means a bright future for turbine producers, manufacturers and suppliers, while also securing thousands of jobs."
Around 20,000 visitors and 600 exhibitors are expected at this year's HUSUM Wind, with over 75 per cent of the exhibition space already booked. Parallel to the fair there will be a conference and a job fair (Windcareer) focused on the subjects of wind energy and the energy transition.
Press release; Image: Bundesregierung/Bergmann