Top News of the Week Dec 29, 2014 – Jan 4, 2015
Incidents in Offshore Wind Industry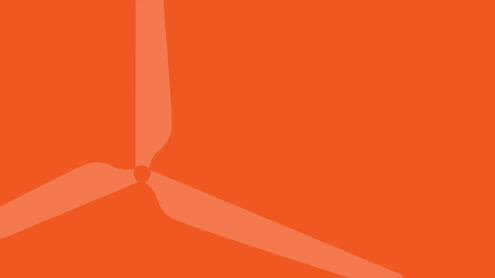 A pontoon loaded with parts for offshore wind turbines sank on Wednesday morning (August 13) in the Baltic Sea…
Nordsee Ost Wind Turbines Installed
The last of the in total 48 wind turbines was successfully installed over Christmas around 30 kilometers to the north of the island of Heligoland.
Lely Shut Down as Nuon Investigates Turbine Malfunction
One of the wind turbines at Lely wind farm lost its head and blades last week.
RWE in Talks over Galloper Wind Farm
Plans are still underway to build the 68-turbine offshore East Anglian windfarm, Galloper – estimated to be worth £20million and 850 jobs to the local economy.
Offshore ReWIND: Most Read News of 2014
Under-manning and fatigue threaten WFSV safety… Marubeni and Technip to build Neart na Gaoithe offshore wind farm… Jack-Up Barge presents new installation method… 40th AREVA wind turbine installed at Global Tech I… Siemens to use 'Wind Server' jack-up vessel for three years… Bard Offshore 1 wind farm remains out of operation… Siemens to revolutionize offshore wind turbine service… Vattenfall orders turbines and servicing from Siemens… Technip to close offshore wind business, 190 people to lose jobs… Billions set to be invested in German offshore wind projects… Siemens appoints new CEO of Wind Power & Renewables business… Siemens erects 6 MW offshore turbine on land…