Lely Shut Down as Nuon Investigates Turbine Malfunction
One of the wind turbines at Lely wind farm lost its head and blades last week.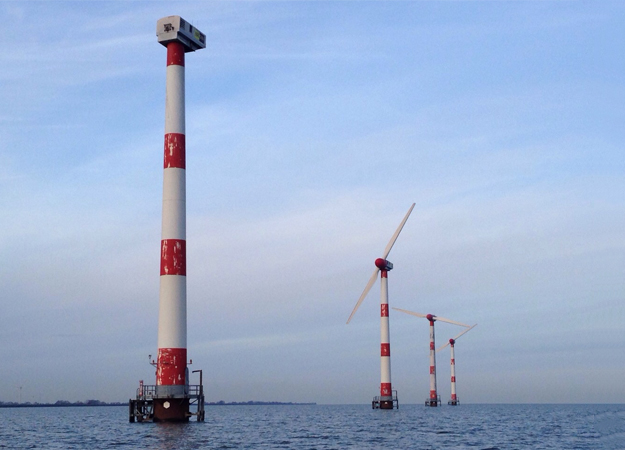 Nuon shut down the wind farm as it was planning launch an investigation and salvage operation.
The cause of the breakdown is not yet known, as the operator claims the wind turbines are inspected twice a year while the last check was made last summer.
Lely wind farm, located around 800meters off Ijsselmeer shore, was commissioned in 1994 and will resume operation when the cause of Nedwind N40/500 malfunction is discovered.
Offshore WIND Staff; Image: Nuon