Top News of the Week Dec 15 – 21, 2014
Belgium to Decide on Wind Energy Storing Island in 2015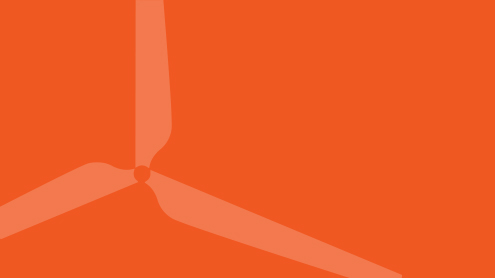 Belgium will have their say in early 2015 about a project that would see excess energy stored and used later when needed.
MODEC has confirmed that a Floating Wind & Current Hybrid Power Generation System (SKWID) constructed by MODEC sank into the water sometime before daylight today while being installed.
GeoSea Orders New Jack-Up Vessel
According to the news received by Offshore WIND, GeoSea will get a new multi-purpose self-propelled jack-up vessel by the end of 2017.
Fluor Against Ramboll in "Greater Gabbard Case"
Fluor, the main contractor for the Greater Gabbard offshore wind farm, has filed a legal claim against Ramboll in which it states that the foundation design for the wind farm's meteorological mast was done unprofessionally and contributed to project delays and financial loss.
Vattenfall Seeking Contractor to Inspect DanTysk Steel
Vattenfall is inviting bids for the contract at its DanTysk wind farm located in the German part of the North Sea, within the German Exclusive Economic Zone (EEZ).