Fluor Against Ramboll in "Greater Gabbard Case"
Fluor, the main contractor for the Greater Gabbard offshore wind farm, has filed a legal claim against Ramboll in which it states that the foundation design for the wind farm's meteorological mast was done unprofessionally and contributed to project delays and financial loss.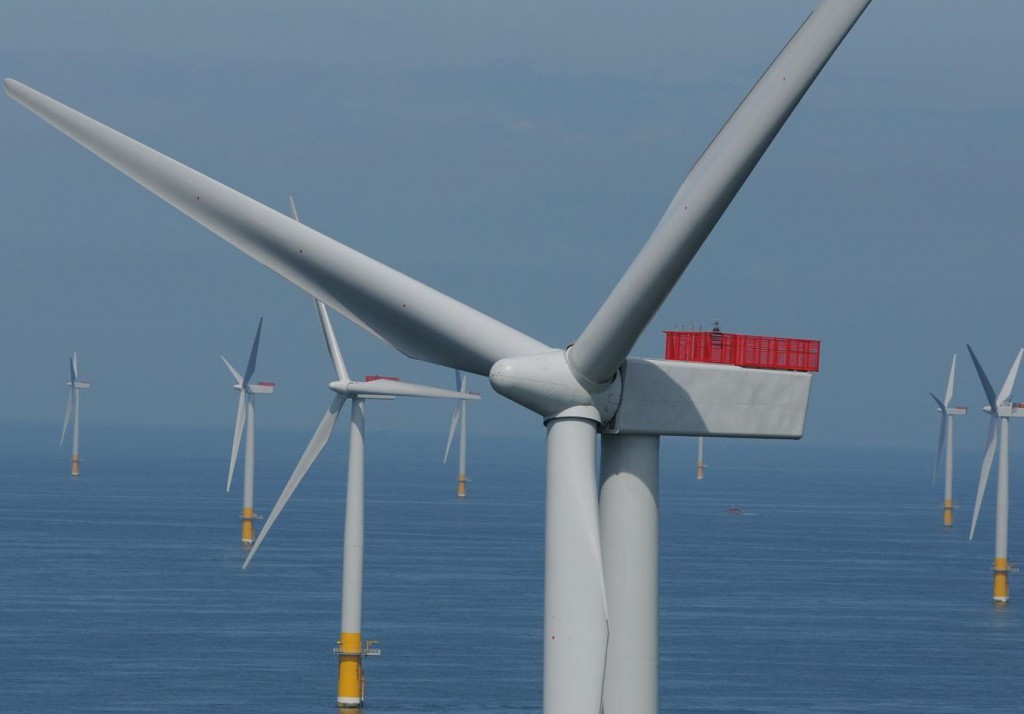 The contractor is seeking GBP 1.4 million as a compensation for having to replace the met mast, the Building news site reports. In addition, Fluor has named Carl C, a company that built the met mast structure, as another party that should participate in compensating the money spent replacing the met mast.
Ramboll admitted to the company that its calculations were erroneous after the mast had been installed, the news site writes. Fluor has revealed documents in which Ramboll states that the replaced structure had a lifespan of less than a year, instead of more than 25 years.
So far, Fluor has initiated several legal actions against some of the Greater Gabbard project suppliers, following the wind farm's delayed operational phase and some defective structures.
Related: 
UK: Fluor Claiming USD 477 Million from Greater Gabbard
Greater Gabbard OWF in Midst of Legal Fight
Offshore WIND Staff; Image: SSE