Waterford Energy Services Checking Out Tidal Energy
Waterford Energy Services Inc., based in St. John in Newfoundland and Labrador is about to enter the offshore energy sector in Nova Scotia, Canada. 
Along with the opportunities of the Maritime Link subsea power transmission cable and oil and gas, the company has its eye on the tidal energy industry in Bay of Fundy.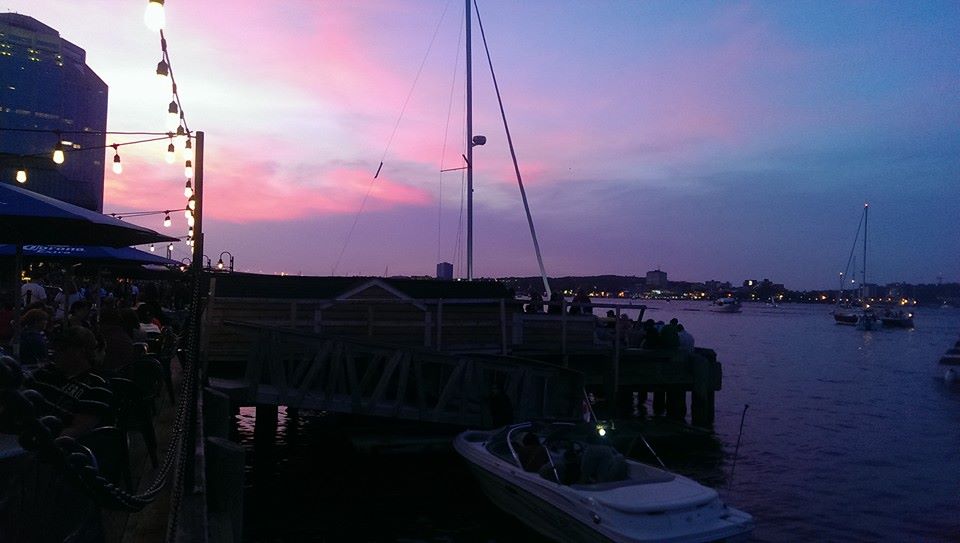 "There are many similarities between the undersea work we currently do for the offshore energy sector and the work to be done for tidal power and the Maritime Link," The Chronicle Herald quotes Blair MacDougall, the company's president and senior consultant, as saying.
Even though Waterford Energy already has its office in Halifax, Nova Scotia, it plans to expand its business there by setting up a new office and employing more staff.
[mappress mapid="14774″]
Offshore WIND Staff; Image: Waterford Energy Services