Energy Economist Against Scotland's Renewables Plan
One of the leading energy economists has slammed Scottish plans to go 100 percent renewable by 2020, writes the Daily Record news portal.
Namely, professor of energy policy at the University of Oxford, Dieter Helm said that it is not logical from the economic standpoint for Scotland to be reliant on renewable energy such as wind and wave farms.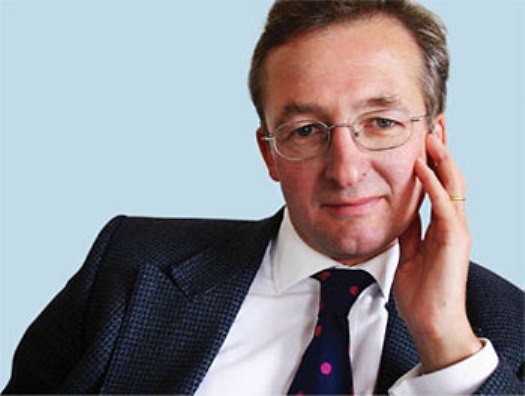 "It's nonsense. Wind is intermittent by definition. You have to ask a very simple question: even if you wanted to do this, what are you going to do when the wind doesn't blow," said Helm, adding that Scotland will have to rely on nuclear power, coal and gas to balance its system.
According to a report released in July 2013, renewables produced 46.6 percent of electricity in Scotland.
Helm claims that Scotland's reliance on subsidy has risen the same way the renewable energy production has.