Report on Wind Turbine Gearbox and Direct-Drive Systems Out Now
Research and Markets has added the "Wind Turbine Gearbox and Direct-Drive Systems, 2014 Update – Global Market Size, Gearbox Refurbishments, Competitive Landscape and Key Country Analysis to 2020" report to its offering. 
Global Gearbox Market Value to Reach $7 Billion by 2020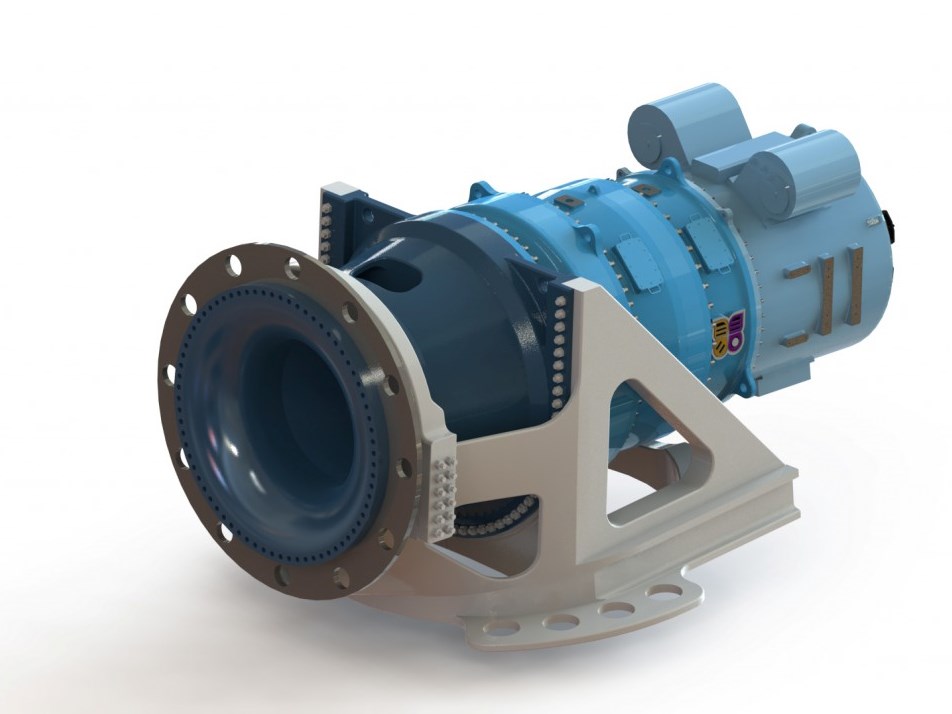 The value of the global gearbox market increased from an estimated $1.9 billion in 2006 to $4.0 billion in 2013 at a Compound Annual Growth Rate (CAGR) of 10%. This growth was primarily due to the increasing number of installations that are expected to be made in the forecast period. The average cost of a gearbox unit is also expected to have declined by 2020, due primarily to the technological improvements made to gearbox equipment. Against this backdrop, the value of the global wind turbine gearbox market is expected to reach $7 billion by 2020, equivalent to growth at a CAGR of 7.8% between 2013 and 2020.
Offshore and onshore wind turbine gearboxes are expected to contribute respective totals of $1.7 billion and $5.3 billion in 2020.
Share of Direct-Drive Turbines to Increase due to Low Maintenance Costs
Direct-drive turbines have been in the wind market for a long time, but have gained increasing popularity in recent years. The German Enercon and the Chinese Xinjiang Goldwind Science and Technology (Xinjiang Goldwind) are major companies currently engaged in the manufacture of direct-drive turbines. Enercon utilizes the annular multiple poles generator, which reduces the number of moving components used. Xinjiang Goldwind uses permanent magnet direct-drive technology, whereby the required generator speed is a great deal lower than that of the doubly fed inductor generator system design. This system increases reliability substantially, and reduces maintenance costs. With maintenance time reduced, production time is increased, which provides improved returns.
Wind turbine manufacturers such as Siemens and GE are moving away from gearbox turbines towards permanent magnet direct-drive turbines, due largely to increasing gearbox failures. The share of global wind turbine installations accounted for by direct-drive turbines increased from around 16% in 2006 to 26% in 2013.
Independent Manufacturers Supply Majority of Wind Turbine Gearboxes
The global wind turbine gearbox market, which includes independent suppliers and in-house manufacturers, is dominated by Winergy and China High Speed Transmission Equipment. The two companies account for a combined 60% share of global gearbox production for wind turbines in 2013. Winergy leads global wind turbine gearbox production, accounting for a 31% share, followed closely by China High Speed Transmission Equipment with 29%, ZF Wind with 12% and Bosch Rexroth with 5%. Gamesa Corporacion Tecnologica (Gamesa) and Moventas account for respective shares of 5% and 2%.
[mappress mapid="14170″]
Press release, September 19, 2014; Image: Romax Technology (Illustration)