Top News of the Week Sep 1 – 7, 2014
DolWin beta, the offshore HVDC platform that will connect three offshore wind farms in the German part of the North Sea, is now anchored and ballasted to the seabed, Aibel has announced on its social media pages.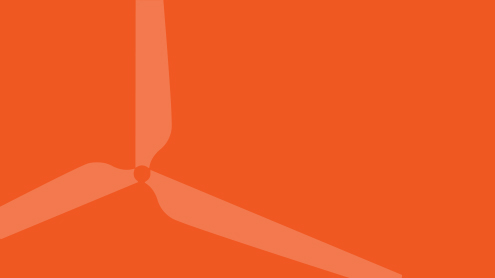 The developers of the Greater Gabbard offshore wind farm, which is fully operational since 2012, are meeting with local fishermen in Lowestoft today to discuss possible solutions to the issues reported by the fishermen.
The master of a wind farm support boat has been made to pay £3,000 in fines and costs after breaching maritime collision regulations.
Construction of the North Sea wind farm Global Tech I is complete: 100 kilometres from the German coast and occupying an area half the size of Bremerhaven the offshore wind power station now stands with 80 turbines of the 5 megawatt class (AREVA Wind M5000-116) and the farm's own transformer station.
Samsung Heavy Industries (SHI) has officially announced that it will merge with Samsung Engineering Co., Ltd, the first and largest engineering company in Korea.