Canada and UK Jointly Invest CAD 1.4 Mln to Accelerate Tidal Energy Development
The Offshore Energy Research Association of Nova Scotia (OERA) and Technology Strategy Board (TSB) of the United Kingdom, are jointly investing approximately $1.4 million CAD (approximately £755,000) in collaborative R&D projects to support the acceleration of the tidal energy sector in both jurisdictions.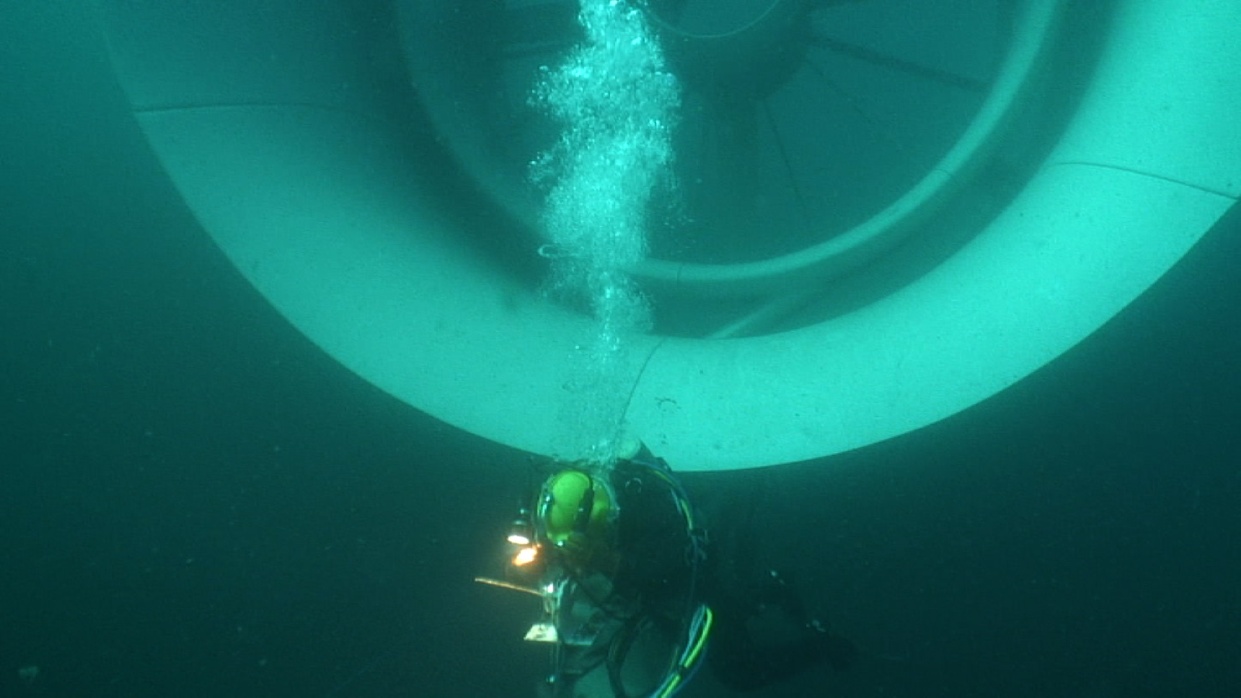 This competition stems from a Memorandum of Understanding (MoU) signed in February 2014 by the Nova Scotia Department of Energy, the OERA and the United Kingdom's TSB. It commits the two organizations to work together in areas of mutual interest.
The research competition aims to develop enhanced sensing technologies for in-stream tidal energy applications. This will lead to better data, improved data analysis, and collection methods. It will also allow us to advance research faster to address technical challenges and opportunities together, and to build a common direction for the economic opportunities associated with tidal energy.
"Our investment in innovative research and development creates new opportunities for Nova Scotia's growing ocean technology sector," said Nova Scotia Energy Minister Andrew Younger. "We are already home to some of the best marine researchers in the world. These collaborative research projects will help set the stage to develop a commercial tidal industry here in Nova Scotia — one that will see export opportunities around the globe."
Through this competition, it is expected that new knowledge and skills will be generated. This means the tidal industry will be one step closer towards becoming a commercial economic generator.
Proposals must be collaborative and business-led, including at least one business from Canada and one from the United Kingdom. OERA and the TSB expect to fund industrial research projects, in which a business partner will generally attract up to 50 per cent public funding for their project costs (60 per cent for small to medium enterprises). OERA and the TSB expect total project costs to be in the region of $500,000 CAD (approximately £275,000), though not to the exclusion of projects of other sizes. This is a two-stage competition that opens for applicants on October 6, 2014. The deadline for expressions of interest is at noon AST or 4 p.m. GMT on November 28, 2014.
Press release, August 15, 2014; Image: Clean Current Power Systems