Aqualis Group Successfully Listed on Oslo Børs Stock Exchange
Aqualis Offshore Holding ASA (New Aqualis Group) has been successfully listed on Oslo Børs

stock exchange 

with the commencement of trading in AQUA shares today. The New Aqualis Group consists of three business units with largely similar service offerings and business models; Aqualis Offshore Ltd and its subsidiaries, Tristein AS and Offshore Wind Consultants Ltd.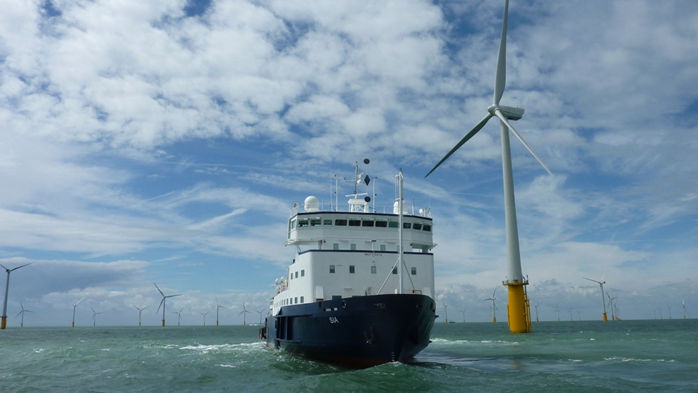 Targeting the offshore oil & gas industry and the offshore renewables industry, the New Aqualis Group's strategy is to operate through a growing network of global offices. The group is operating globally from the following locations; Norway, USA, Mexico, Brazil, UK, Saudi Arabia, UAE, Bahrain, Singapore and China.
The group's multi-disciplinary marine & engineering consultancy teams are recognized in the industry for their competence and experience, and works closely with clients to understand their requirements, identify solutions and to execute their projects and marine operations in a timely, cost effective and safe manner.
Aqualis Offshore Holding ASA's name change to Aqualis ASA is expected to be registered in the Norwegian Register of Business Enterprises subsequent to Aqualis ASA's name change to Weifa ASA, expected on or about August 20.
Carnegie AS acted as sole financial advisor to Aqualis Offshore Holding ASA in connection with the listing process.
Press release, August 13, 2014; Image: offshorewindconsultants