Rix Sea Shuttle's Health and Safety Record Awarded
Rix Sea Shuttle's exemplary health and safety record has been recognised with a top accolade.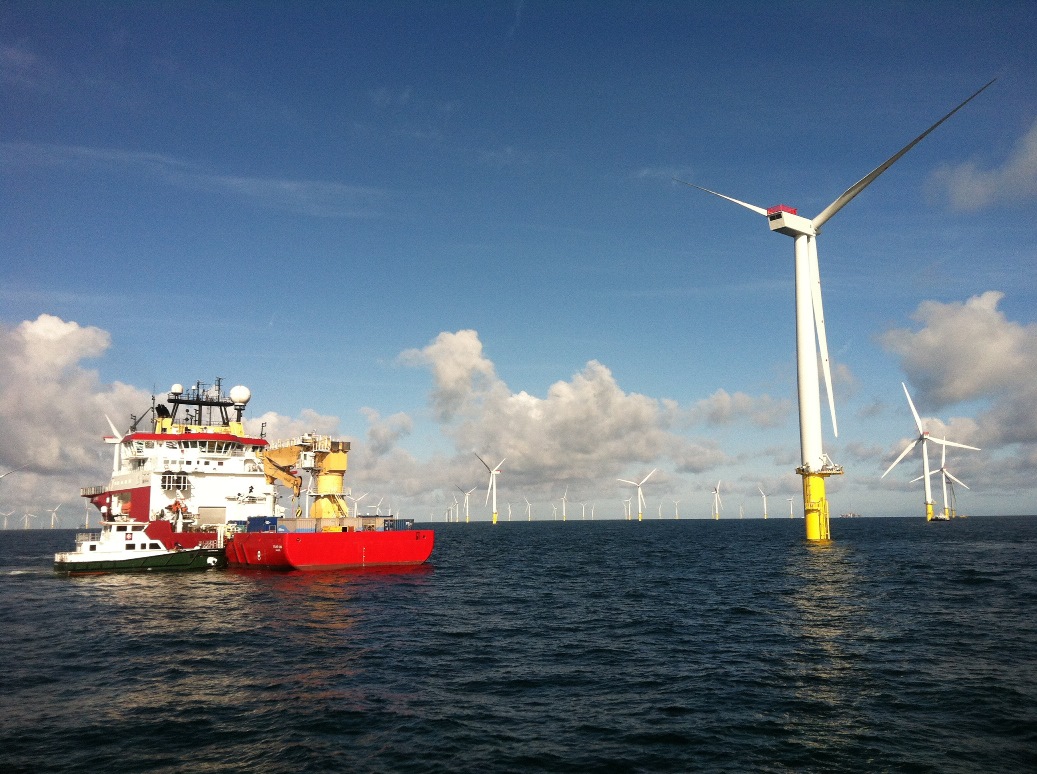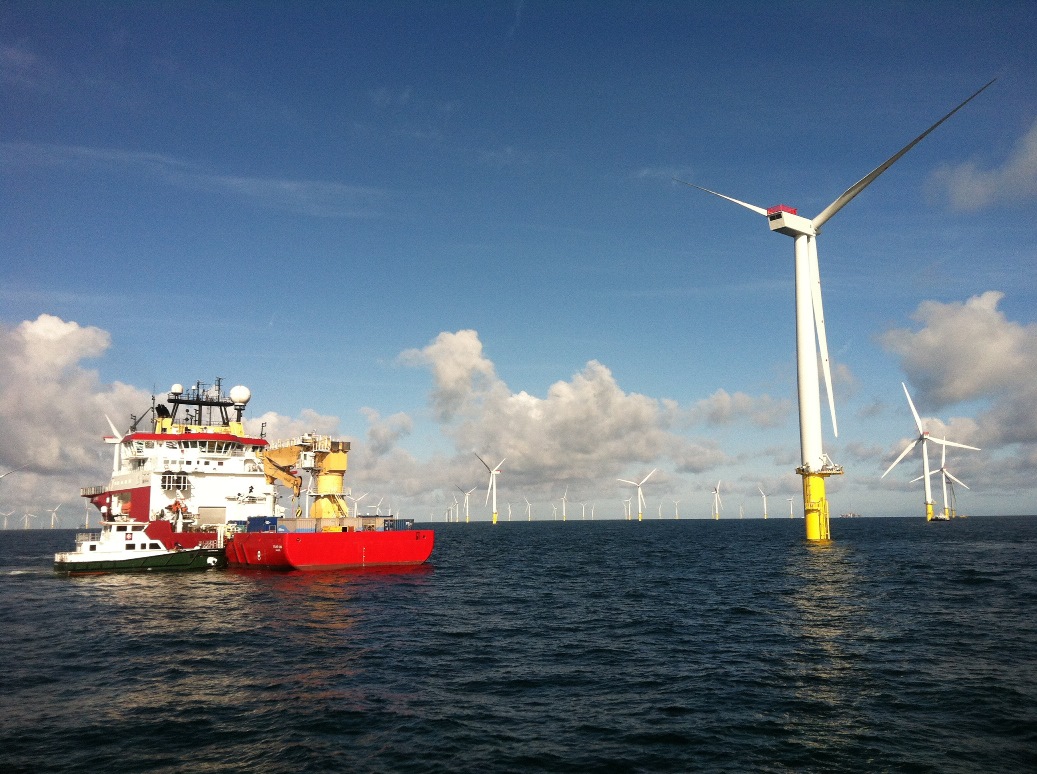 The Hull business reported an incident-free 2013, netting it a Safety Performance Award from Humberside Occupational Health and Safety Group (HOHSG) for its record.
HOHSG is part of national body the Royal Society for the Prevention of Accidents (ROSPA) and provides health and safety training and assessment in the Humber region.
The organisation carried out a review of the ship operator's procedures during last year before presenting it with the award.
Mandy Masters, business development manager at the company, said the Safety Performance Award demonstrated Rix Sea Shuttle's commitment to creating a safe environment for all its employees.
The company recently launched its 'Aim for Zero' campaign which focuses on the behaviour required to ensure no accidents or reportable incidents occur on a Rix vessel.
Mandy said: "We are delighted to have our efforts recognised by HOHSG as we are entirely committed to achieving levels of health and safety which go beyond the legal requirement.
"All staff are given health and safety training during their induction period covering all procedures that directly affect them, as well as establishing strong health and safety awareness. Existing employees regularly receive updated training too.
"We believe the business benefits hugely from this approach for reasons as diverse as enhanced brand image to the minimising of delays, which is vitally important in an industry as competitive as the offshore industry.
"We're confident with our Aim for Zero initiative in place, our health and safety record will continue to go from strength to strength."
Last year Rix Sea Shuttle achieved ISO 9001 in quality management systems, ISO 14001 in environment management and OHSAS 18001 in occupational health and safety.
Press release, July 09, 2014; Image: Rix Sea Shuttle