Cape Wind to Get USD 150 Mln Loan from DOE
The developers of the Cape Wind offshore wind farm received a conditional loan guarantee from the U.S. Department of Energy (DOE), which would support the project with an additional USD 150 million.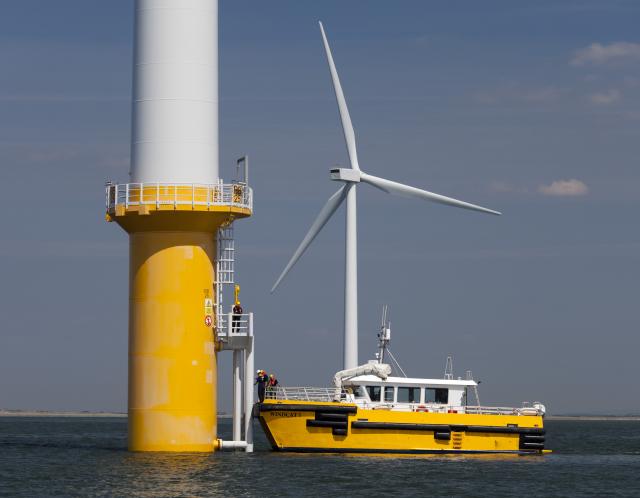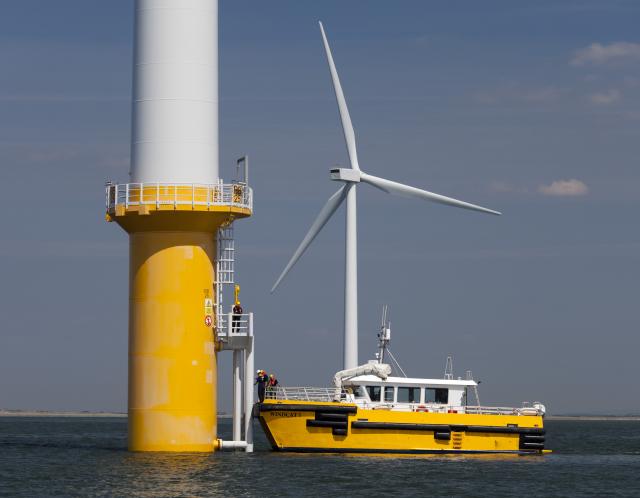 The final decision to award the loan will be made after Cape Wind Associates LLC finalizes project financing. "When they come back to get the loan guarantee at the end, we go through a checklist. All the conditions have to be met," Bloomberg cited Peter Davidson, Executive Director of DOE's Loan Programs Office.
Cape Wind developers recently said that they expect to complete project financing and begin the construction phase by the end of the year.
Cape Wind will consist of 130 Siemens 3.6-megawatt offshore wind turbines with a capacity of 468 megawatts. The project will be located in Federal waters off the coast of Cape Cod, Massachusetts, on Horseshoe Shoal in Nantucket Sound.
Offshore WIND Staff, July 01, 2014; Image: Siemens Wind Power