Dalby Offshore in Centrica's Team
Dalby Offshore is yet again working with Centrica as part of the new initiative 'One Team' Programme which brings together 16 contract partner companies all working together to create a truly integrated team sharing the same vision moving forward and focusing on world class operations and maintenance performance.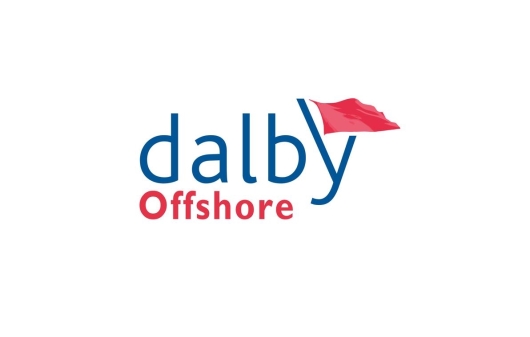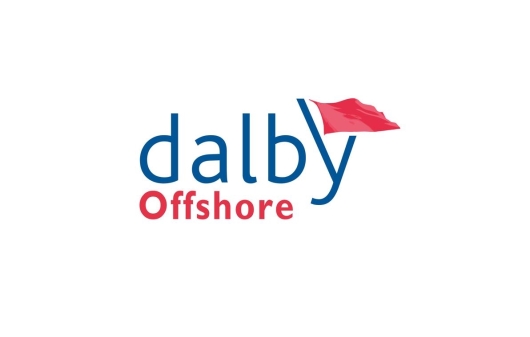 The event, which was based at Centrica in Grimsby, was held to display how the 'One Team' will bring the behaviors discussed to life to enable all participants to continue to develop from strength to strength, making relationships stronger and gaining a secure future for all involved.
Dalby Offshore is a UK-based vessel operator. Following a strategic move into the Renewables sector in 2010, the company now owns 7 Offshore Wind Farm Support Vessels. 
Press release, June 26, 2014; Image: Dalby Offshore