Bard Offshore 1 Wind Farm Remains Out of Operation
Bard Offshore 1, a 400 MW German offshore wind farm, will not be operational until further notice, informs the Spiegel.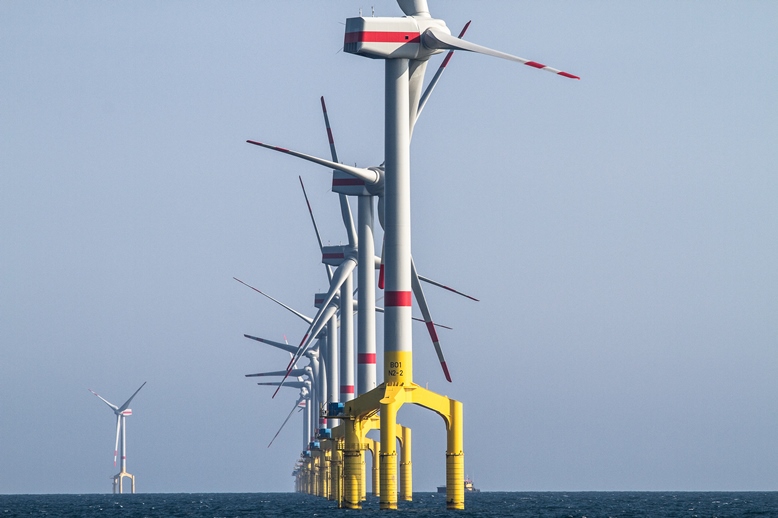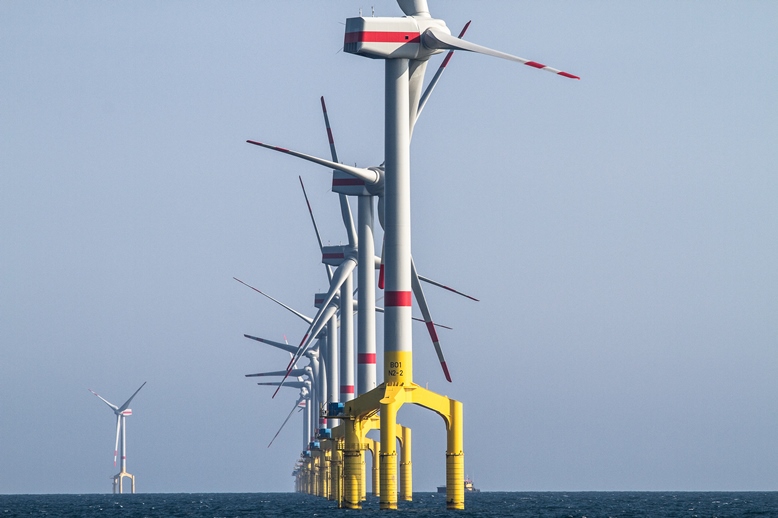 At the beginning of the year, there were frequent technical problems with the converter substation. In late March, a smoldering fire occurred on the substation and caused preliminary failure of the system. Recommissioning was planned for June, but is now postponed.
The Bard Offshore 1 wind farm was opened in August last year. It is the first commercial wind power plant on the high seas, around 100 kilometres off the German North Sea coast.
Offshore WIND Staff, June 23, 2014; Image: bard-offshore