Avanti Accredited for Global Wind Industry Standard Trainings
Avanti Wind System announce that 4 of its existing trainers have now been accredited for The Global Wind Industry Standard (GWO) of Manual Handling, First Aid, Working at Heights and Fire Awareness by Lloyds.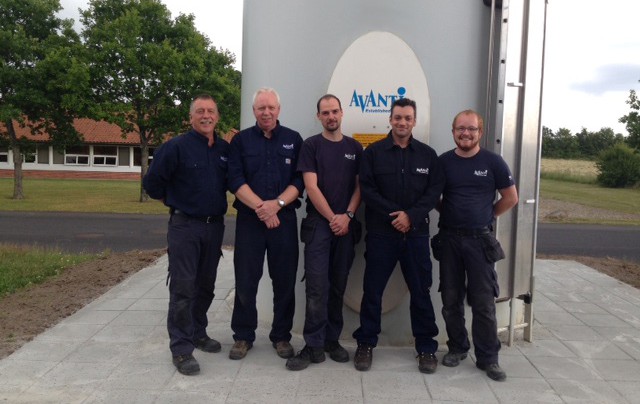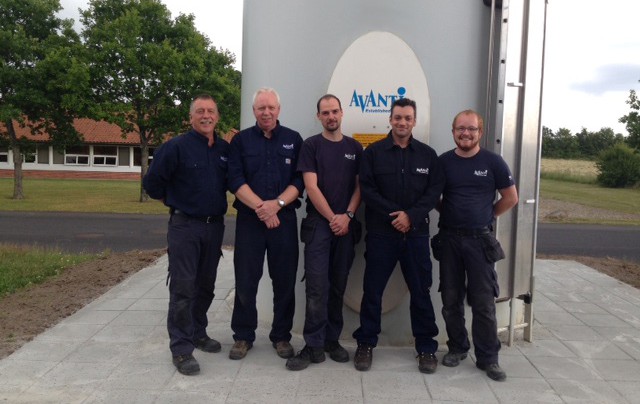 The company is now accredited to execute the following GWO best safety trainings:
4 hour Manual Handling
4 hour Fire Awareness
16 hour First Aid
16 hour Working at Heights
Avanti will from now on perform the above trainings in Spanish, American, German, English and Danish.
Fire Awareness and Working at Heights will only be executed in Them, Denmark until further notice.
Press release, June 23, 2014; Image: avanti