Student Winners Announced for Norstec Academy Offshore Wind Tour
Students, Ambassadors and representatives from the Norstec Academy have celebrated the announcement of the winners of the 2014 Carousel tour of the offshore wind industry at a suitably themed sustainable 'pop-up' fashion event in London.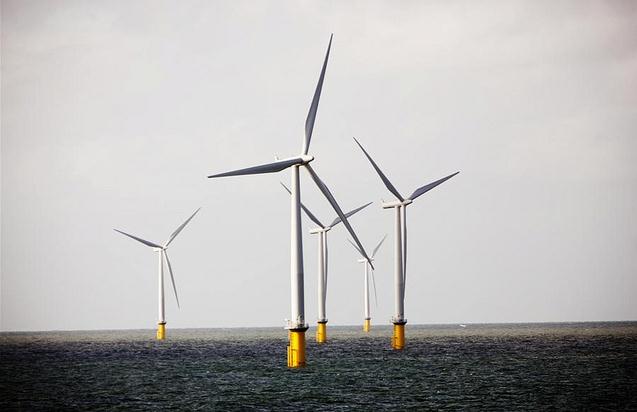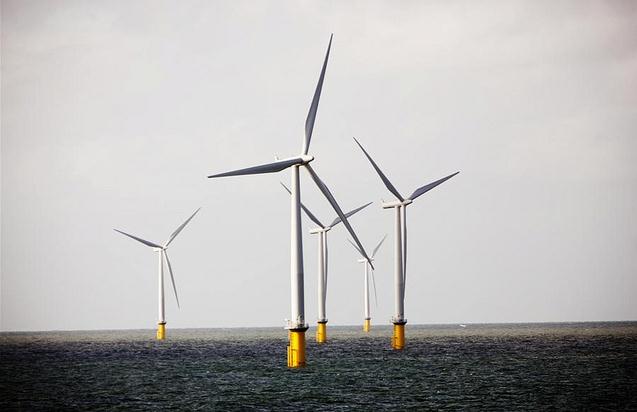 Successful students who entered the competition to win one of 20 places on the tour include winners from universities across the UK – from St Andrews to Hull to London. Norstec also has a Northern European focus so it is announcing that two of the winners are from universities in The Netherlands and Germany. Students were asked to write about what inspires them about offshore wind.
Daniel Brown from King's College London captured the spirit of the industry: "Offshore wind inspires because the people within the industry are showing themselves to be some of the most driven, passionate, and effective at addressing this global energy problem."
The tour will commence in the first two weeks of July, introducing the winners to experts from all corners of the industry; wind farm developers and operators, professional services (legal and finance professionals) planners and engineers from across the UK. The winners will have a unique opportunity to engage with a diverse range of people involved in making the world of offshore wind a success.
Julian Brown, UK Country Director at AREVA Wind and Chairman of Norstec said:
"With dozens of applications from universities from all over the UK, we have been truly inspired by the enthusiasm displayed by these students for the Academy idea and the offshore wind industry. Entries demonstrated their interest in finding out more and especially how they can become part of the industry. Our campaign has had broad appeal. We have had entries from students undertaking degrees in Engineering, Nuclear Physics, English Literature and Law to name a few."
"We are also grateful to the efforts of our Ambassadors in helping us to communicate the Norstec Academy initiative and for the companies and organizations involved in the carousel. The initiative has shown the industry at its best – working together for a common goal."
Claire Nelson, Policy Analyst for Mainstream Renewable Power and Norstec Ambassador said:
"I wanted to be a Norstec Ambassador to share my enthusiasm for renewable energy. The Academy will hopefully encourage students to embark on a career in the sector. My job working at the interface between government, the global offshore wind industry and local communities, is always changing and never dull, so I'm delighted that these competition winners will get to learn about the whole spectrum of roles available."
The Partners of the Norstec Academy include: RenewableUK, The Crown Estate, Siemens, Capital Dynamics, Areva, King & Wood Mallesons SJ Berwin, WindCat Workboats, DONG, Statkraft, Narec, Parsons Brinckerhoff and Copper Consultancy.
Press release, June 20, 2014; Image: nrdc