Bibby Line Group Challenges and Entertains During Maritime, Logistics & Energy Showcase
Liverpool-based international services and shipping business Bibby Line Group challenged, informed and entertained hundreds of guests during the popular showcase 'Bibby Day' events during the Maritime, Logistics & Energy (MLE) thematic of the International Festival for Business (IFB).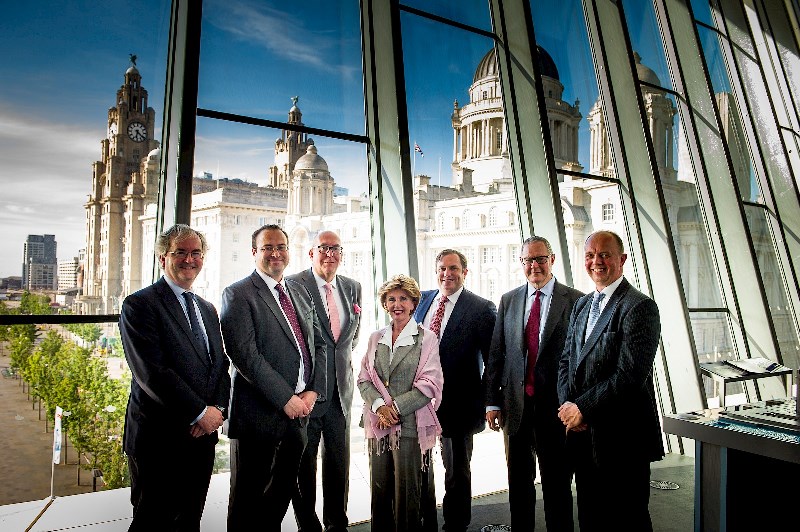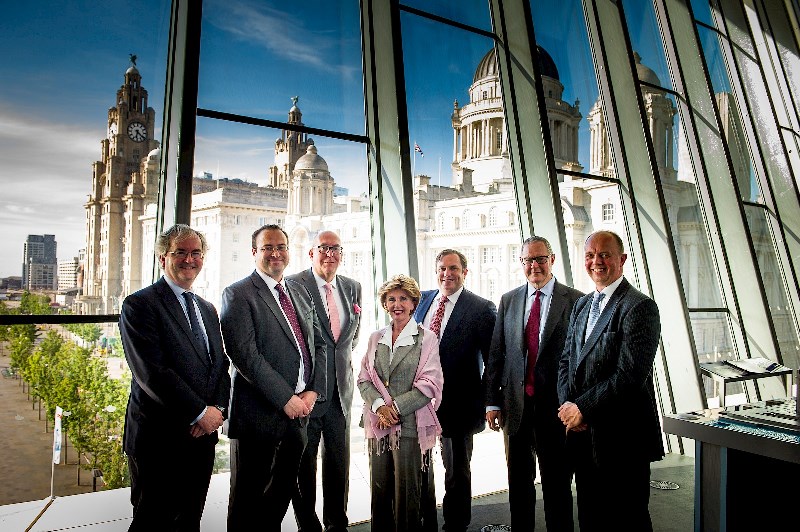 Bibby Line Group, a leading MLE sponsor, hosted two thought-provoking industry seminars at the Museum of Liverpool before entertaining guests with magicians, Beatles music and local cuisine during a champagne VIP reception amidst the museum exhibits.
Shipping skill shortages were firmly on the agenda during Bibby's seminar 'Global Skills Shortage – Changing the Maritime and Offshore Industry', chaired by Andy Bounds, North of England Correspondent and Enterprise Editor for The Financial Times.
Hard hitters on the panel included John Ridgway, CEO, BP Shipping; Jonathan Taylor, Vice President, European Investment Bank; James Leake, Managing Director of Research at Arrow Shipbroking Group; Jacqueline Foster MEP, Deputy Leader of the Conservative MEPs and Conservative Spokesman on Transport & Tourism; Marcus Bowman, President of the UK Chamber of Shipping and also Sir Michael Bibby, Managing Director of Bibby Line Group.
The shipping industry faces challenges in identifying and retaining competent young crew in the face of predicted growth in the size of the world fleet on the back of a revival in seaborne trade. This in turn is leading onto shortages in many expert roles onshore (such as maritime lawyers and marine engineers) where the UK remains a leading global centre. Panellists and guests debated the issues which may create barriers to recruitment including the need for qualifications and whether these are all strictly necessary, the cost of training, the problems associated with being away from homes for months, gender concerns and how language and multiculturalism affects communication at sea. Institutions such as the Chamber of Shipping and the Merchant Navy Training Board were challenged to work with government to deliver solutions to the issue.
Meanwhile guests at the other Bibby Line Group panel discussion were shown how collaboration in the supply chain could save around £2bn a year on fuel alone, particularly through better training, driver standards and customer support.
Panellists included Kate Willard, Corporate Affairs Director of the Stobart Group, who discussed how the industry needs to move away from a 'survival of the fittest' mentality; Jonathan Ballard, Director of Toyota Motor Europe's Parts Supply Chain Group, on how customer manufacturing practices could be strongly supported by great collaboration; Professor Murray Dalziel, Director of the University of Liverpool Management School, who explored how the industry has an image problem despite being at the cutting edge of collaborative strategy; and Darcy Willson-Rymer, CEO of Costcutter and Chris Etherington, Chairman & Chief Executive, Palmer & Harvey, who shared their experiences on the collaboration which had reduced their operating costs by 20 per cent.
Sir Michael Bibby said: "We were proud to be able to host these successful events during this high profile and important business festival in Liverpool. This gave us the perfect opportunity both to stimulate industry debate and to showcase our strength as an integrated services group and I have been delighted to receive very positive feedback from our guests who joined us throughout the day." 
Press release, June 20, 2014; Image: Bibby Line Group