K2 Management, Xrgia to Develop Quality Management System for Statkraft
Norwegian Xrgia and Danish K2 Management have together landed a contract for the Norwegian utility, Statkraft. Winning a bid contest, the two consultancy companies will in a joint team establish a Quality Management System for Statkraft' offshore wind operations.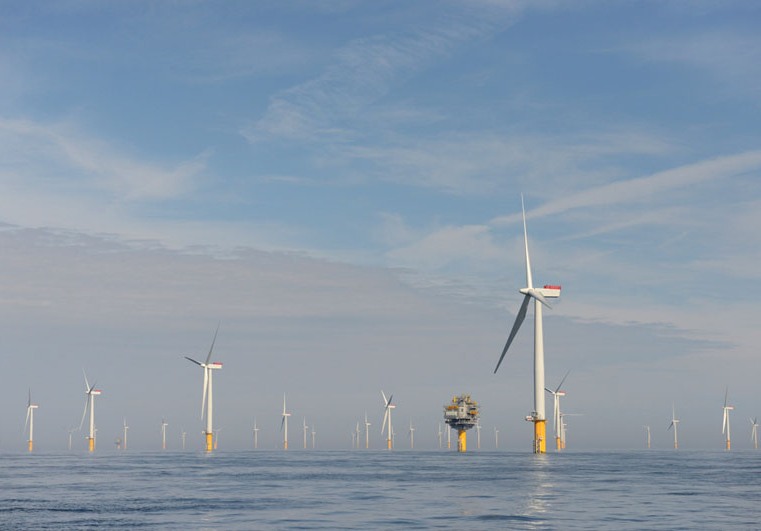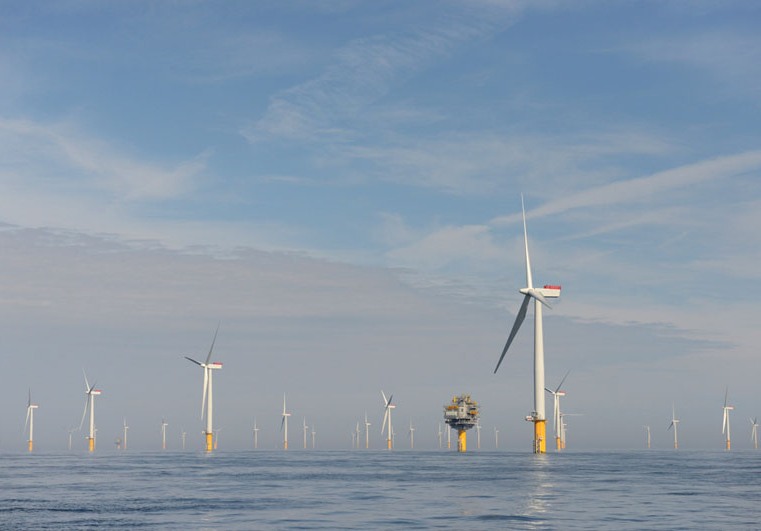 Over the years, Xrgia and K2 Management have worked for Statkraft several times, where Xrgia has been focusing on processes, people and systems combined with deep energy industry competence. K2 Management has utilized its hands-on practical offshore wind industry experience.
"Xrgia and K2 Management is a good match, since we have complementary expertise and experience from the energy industry. This is also something our clients value, as we have won this assignment in front of some of the major players in the business. We have been working with Statkraft on strategic wind power projects for several years and are looking forward to continue our cooperation with Statkraft on yet another project,"  Tommy Løvstad, Managing Partner at Xrgia stated.
General Manager, Nordic, at K2 Management Niels Rørholm, continued:
"We see a strong demand for hands on experience and knowledge from real projects. At K2 Management, we have been involved in more than half of the world's offshore wind projects. One way or the other. To avoid extra costs and delays, applying best practice is paramount. We are pleased to help Statkraft with our knowledge in QMS."
The main objective of the project is to establish an applicable instrument to secure a high standard of quality in offshore wind projects, but the parties do not want to disclose further details about the scope of work or deliverables.
Press release, June 19, 2014; Image: Scira