Northland Power Gets EUR 125 Mln from EDC to Buy 60 Pct Stake in Gemini OWF
Export Development Canada (EDC) today announced financing of EUR 125 million for Toronto-based clean energy company Northland Power, the largest loan EDC has ever provided in the wind power sector.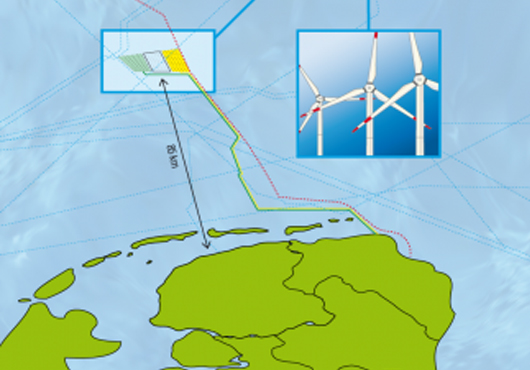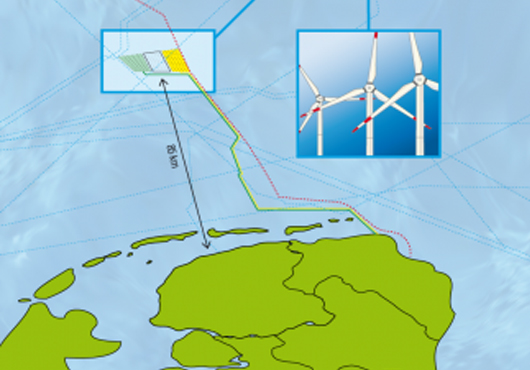 The financing will be used by Northland to purchase a 60 per cent ownership stake in Project Gemini, a 600 MW offshore wind farm in the Dutch North Sea. Once completed in 2017, Project Gemini will be the second largest wind farm in the world, and the largest in the North Sea.
"Canadian companies like Northland have the potential to become world leaders in the cleantech space, and these are the type of companies that EDC wants to invest in to help them through every step of the way," said Al Hamdani, Vice-President, Structured and Project Finance.
"When Northland grows, the potential of the entire Canadian cleantech sector grows along with it, which is an important economic benefit, but the environmental benefit of these technologies is an investment that will pay meaningful global dividends for decades to come," added Mr. Hamdani.
In addition to EDC, ten international commercial banks were involved in securing the total EUR 2.8 B term loan, including the Bank of Montreal and CIBC. Project sponsors include Siemens, Van Oord Dredging and Marine Contractors BV and NV HVC, each contributing EUR 400 million in equity.
Northland CEO John Brace said: "As the largest project financing in the offshore wind sector, this transaction validates the high quality of the project and illustrates Northland's evolution from a leading Canadian power producer to an international company taking on world-class projects."
Once constructed, Project Gemini will provide enough clean energy to supply the needs of 1.5 million people annually while reducing 1,250,000 tons of CO2 emissions per year.
Project Gemini is owned by a consortium of Northland Power (60 per cent), Siemens Financial Services (20 per cent), Van Oord Dredging and Marine Contractors BV (10 per cent) and N.V. HVC (10 per cent).
In 2012, Canadian cleantech revenues were CAD 9.1 billion and are expected to reach CAD 60 billion in the next 10 years. Most of these companies derive more than half their sales from exports. As a result, EDC has made the cleantech industry a corporate priority. In 2012, EDC supported 33 cleantech transactions with a dedicated team to focus on understanding the industry's needs.
EDC is Canada's leading provider of financing, insurance and bonding for Canadian companies of all sizes that do business outside of Canada.
Press release, June 17, 2014; Image: typhoonoffshore