James Fisher, ExtremeOcean Innovation Ink Deal for Pioneering WFSV Concept
James Fisher Marine Services Ltd, part of James Fisher and Sons plc – the UK's leading marine services provider, today announces the signing of an exclusive market entry agreement with Canadian company ExtremeOcean Innovation Inc. (EOI), the designers of the TranSPAR craft.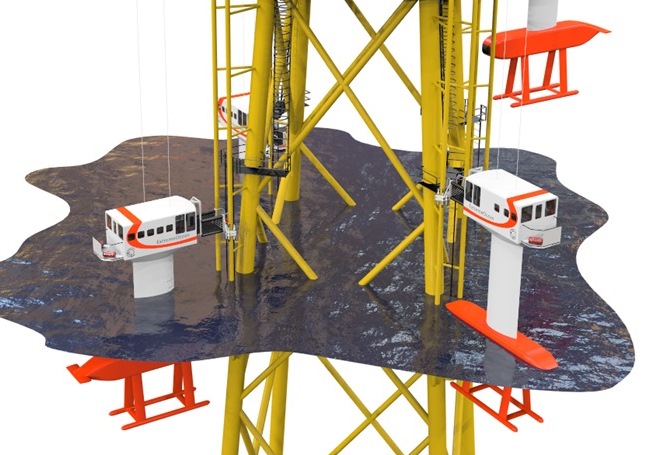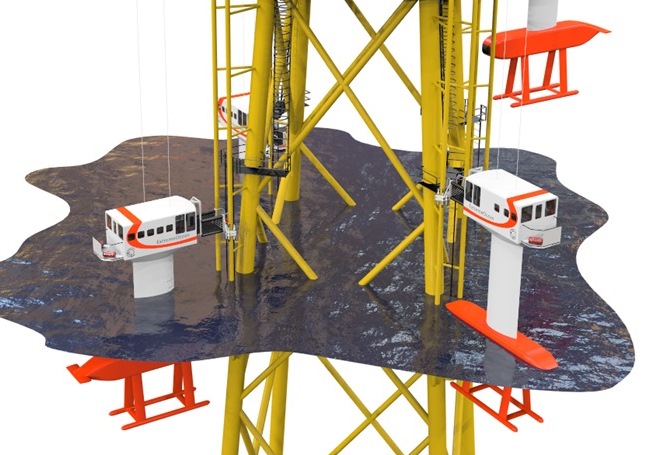 The arrangement will last for twelve months, with the option of a further twelve-month extension.
ExtremeOcean Innovation Inc. is a marine technology company focused on developing innovative marine solutions for the offshore market. Its TranSPAR Craft is an all-new and hugely innovative solution to the problem of transferring operations and maintenance technicians to offshore wind turbines in harsh environments. Through participation in the Carbon Trust's OWA competition, EOI has continued to refine the technology over the last 3 years.
TranSPAR uses scalable and highly efficient technology to reduce motion, increase safety and enable simplified connections. It can carry up to eight personnel (two operators, six technicians) and has a nine-knot in-field transit speed.
Martin Dronfield, business development director at James Fisher explains: "TranSPAR is an exciting and innovative development that is attracting attention across the industry. The concept fits very well with the ambition of JFMS to position itself at the very heart of the offshore renewables operations and maintenance market. It is also aligned well with our existing and emerging skill set, and is hugely complementary to our comprehensive support package, the Offshore Wind Management System (OWMS)™."
TranSPAR will provide significant accessibility for Round 2 and 3 offshore wind farm sites when compared to traditional vessel solutions; it will connect in wave heights of up to three metres, and offers integration with existing boat landings. Performance has been proved by comprehensive model scale testing, and delivery of a full-scale prototype is due in mid 2015.
Peter Gifford, founder at ExtremeOcean Innovation Inc. said: "This pioneering concept fits in with JFMS' strategy to develop and support innovations that increases safety and operational efficiencies for customers in the marine environment."
Press Release, June 17, 2014; Image: extremeocean