Henderson Insurance Brokers Establishes New Marine Division Focused on Offshore Wind
Henderson Insurance Brokers has set up a new marine division as the UK's offshore wind, maritime and ports sectors continue to grow.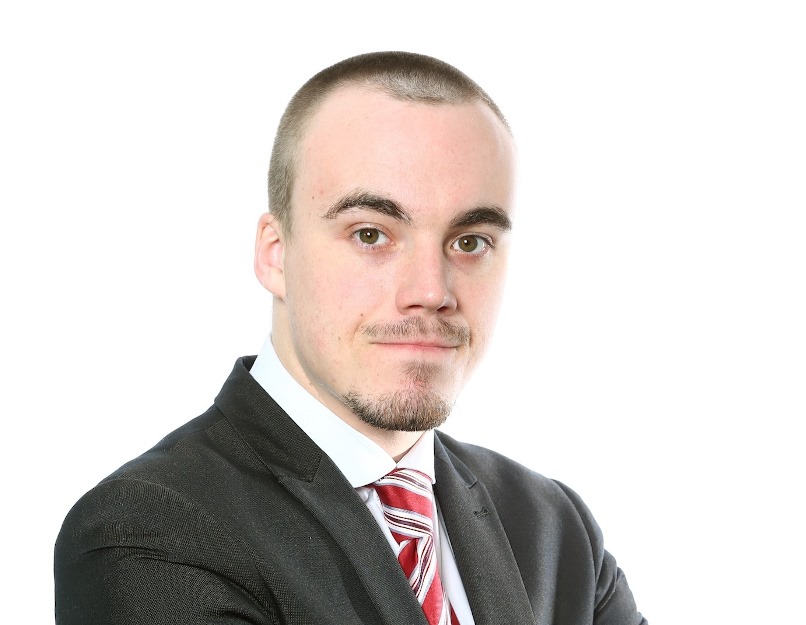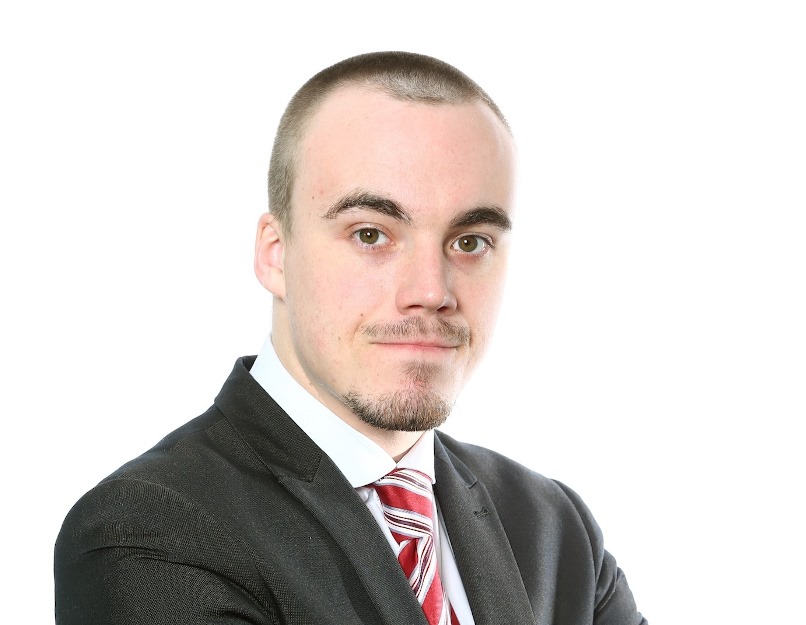 Building on the company's existing marine client base, the new division is already proving successful, winning new insurance work for offshore wind workboats, ports, the movement of goods, and storage of high valued items.
Offering a comprehensive selection of marine insurance products, Henderson Insurance Brokers is backed by A-rated UK and international carriers, as well as Lloyd's of London, and can cover most types of marine cargo, plus vessels, ports and harbours.
Steve Gordon, associate director, marine, said: "We identified an opportunity in the market, as there is not much specialist marine insurance done outside London in some of the traditional lines such as hull and machinery, protection and indemnity, charterers' liability and ports and terminals.
"It is quite rare for specialist London-based brokers to work with regional clients in the UK, which generally creates a skills gap in the marine sector."
Mr Gordon, who is a member of the Hull & Humber Shipping Committee, has spent his entire career within the marine sector in the UK and extensively abroad.
"Service in the sector is also not great – and Henderson is very good at client service. So not only are we able to deliver a broad and innovative range of competitively priced products, we are also focused on the quality of our service."
The company has an established client base among the major UK ports and harbour operators, ship owners and charterers but is also able to insure clients with small to medium-sized operations in the maritime sector.
Andy Wakefield, director at the Hessle, East Yorkshire office, said: "The company's success over the years has been partly due to a focus on bespoke services for business operating in key sectors such as logistics and construction; the same can now be said of marine.
"There is a buoyant and growing marine sector in the Humber region where we are already active in the insurance of ports, habours and vessels – we fully expect an increase in the new work we have already seen, which includes offshore wind farm workboats."
The new division can arrange cover for almost all areas of the marine industry, and has specific knowledge in working with cargo owners, freight forwarders, hauliers, commercial vessel owners and operators, ship managers and agents, ports and terminals, marine trades, build and repair yards and superyachts.
It is also developing bespoke schemes for industry sectors for all Henderson branches, in order to provide an even greater service to clients.
Henderson, which is the fifth largest independent insurance broker in the UK, has doubled the size of its Hessle branch and now employs 16 people.
Press release, June 16, 2014; Image: Henderson Insurance Brokers